Language Centre (English Section)
Owing to the Coronavirus outbreak and the cancelation of all face-to-face instruction, the English Section of the Language Centre announced in late February that language consultation started to go online.
In an interview with Shue Yan Newsletter, Dr. YAM Pui Suen Josephine, Associate Head of the Department of English Language and Literature expressed that in order to continue to provide language consultation for students who aimed to improve their English in various aspects, the English Section decided to use ZOOM to let them meet the language consultants of the Centre.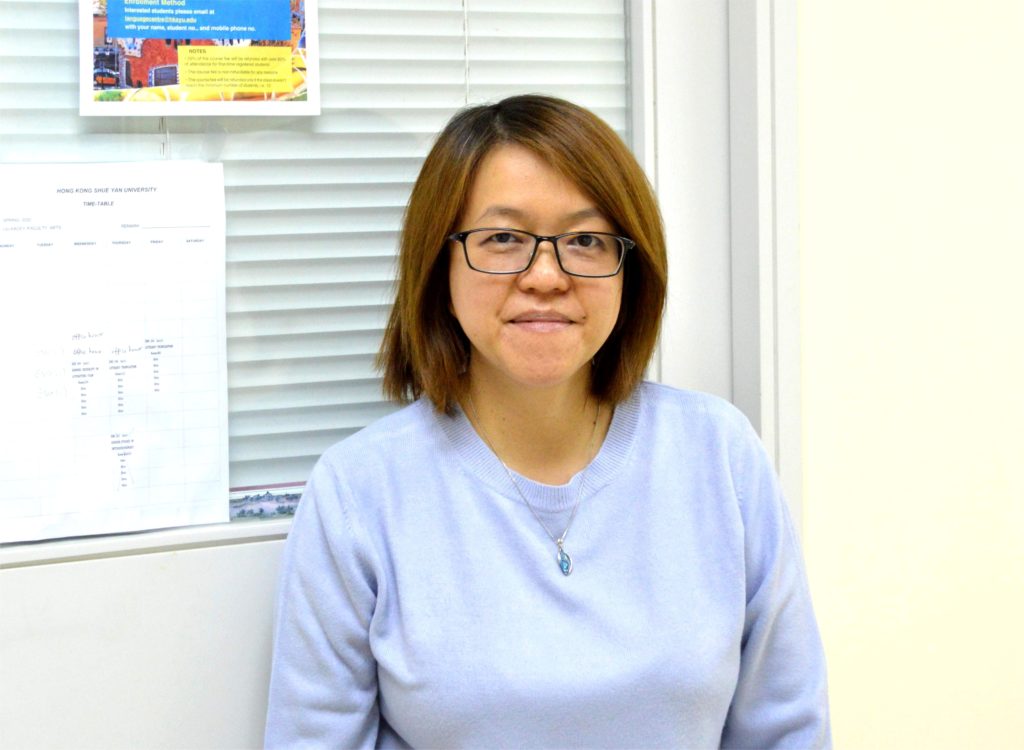 The online service is a 15-minute one-on-one consultation, including:
academic writing skills
critical reading strategies
listening
speaking and pronunciation
presentation skills
According to Dr. YAM, students can make an appointment with the language consultants at languagecentre@hksyu.edu (Subject: Language consultation), including the date and time they would like to join.
In addition to the language consultation, APA style citation workshop is also provided by the English Section. The APA style consultation consists of two parts: (1) APA style guide – 30 mins; (2) questions from students – 15-20 mins. Two sections were held in March. The same kind of workshop will be provided again soon.
In order to arouse students' interest in language learning, the English Section also organizes the "Jungman's Korean Language Consultation", hosted by a postgraduate student who is a native speaker of Korean and worked as Korean teacher before.
Students who want to learn or practice the Korean language, or are interested in knowing about the Korean culture are welcome to meet this 'Oppa' on Zoom. The time is Monday at 12 noon to 3 PM. Students can make an appointment or ask for more information at languagecentre@hksyu.edu.
Dr. YAM said the English Section would continue to host different activities, including language consultation, foreign language workshops, book clubs, film viewing and foreign language courses, for students to enhance their language skills and widen their experience in language learning.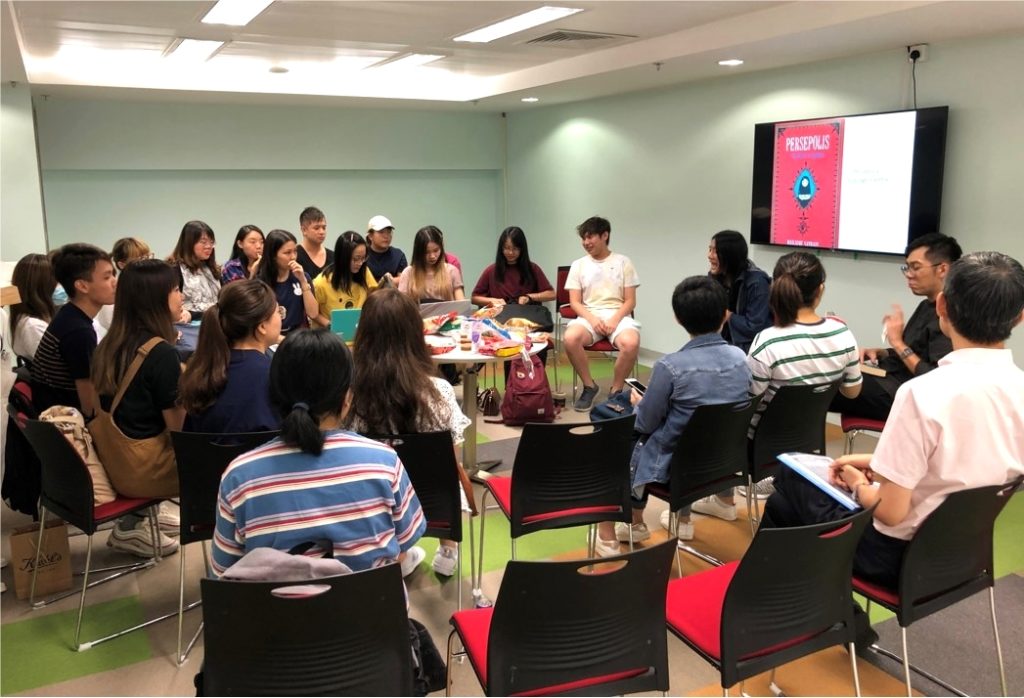 Source: March Issue 2020