The Centre for Interdisciplinary Evidence-based Practice and Research (CIEBPR) of Hong Kong Shue Yan University hosted a webinar on February 13, 2023 to engage in a conversation on human resilience and adaptation, a pressing topic for present and future times. The webinar brought together some of the most reputable scholars across local and international academia in various fields and was part of the University's drive to promote interdisciplinary collaboration.
The webinar, titled "Human Resilience and Adaptation: An Integrated Dynamic Psycho-Socio-Ecological Life Course Approach", was jointed organized by the CIEBPR, the Graduate House of HKSYU, the Hong Kong Baptist University, The Chinese University of Hong Kong, and the Lingnan University of Hong Kong. It was funded by the University Grants Committee (UGC) Institutional Development Scheme (IDS) and an integral part of knowledge sharing to kick start the funded project on "Human Resilience, Life Adversity, and Adaptation to Life Course Transitions from Early Adulthood to Late Middle Adulthood".
Professor Catherine SUN Tien-lun, HKSYU Senior Vice President who gave an officiating speech at the start of the webinar, said while we try to navigate through the new normal, the world is being constantly reshaped by unprecedented and critical challenges such as global climate change, pandemics, threats of wars and international disputes, as well as humanitarian crisis. "Humans vulnerability to these challenges is a mixed phenomenon and we must look at these complex issues on multiple levels," she said. "It is, however, under-discussed in the society. I strongly believe that the CIEBPR is bringing up the right topic at the right time."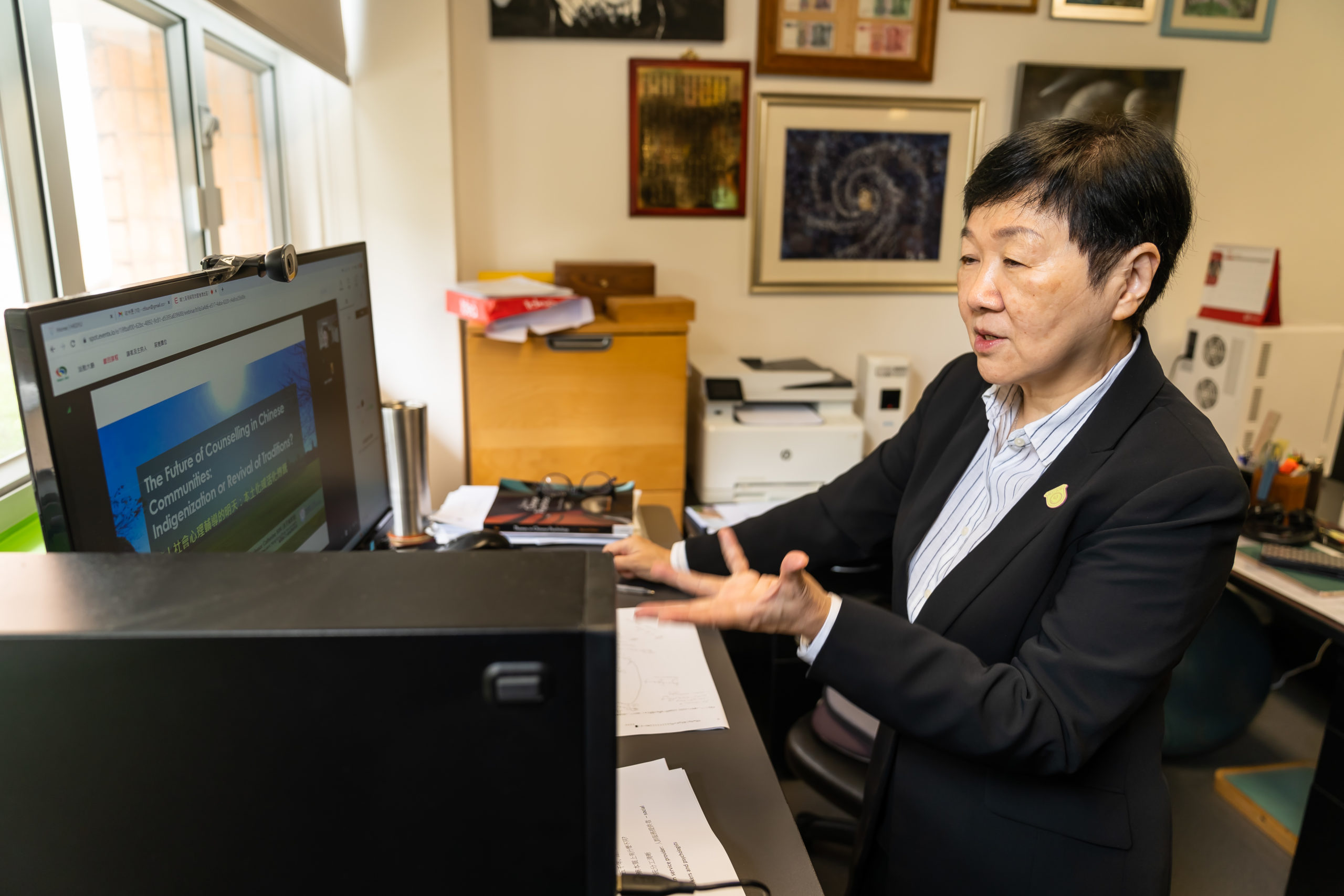 The webinar was moderated by Distinguished Professor of Psychology Catherine TANG So-kum, also the director of CIEBPR and the Associate Academic Vice President (Graduate School) of HKSYU. The conversation covered a broad spectrum across researches in psychological, social, and ecological fields and was delivered by seven speakers from Hong Kong and Singapore.
They included Professor Daniel SHEK, Hong Kong Polytechnic University Associate Vice President (Undergraduate Programme), Chair Professor of Applied Social Sciences, and Li and Fung Professor in Service Leadership Education, who shared his insights on how external and internal developmental assets shape adolescent resilience and adaptation using the positive youth development approach.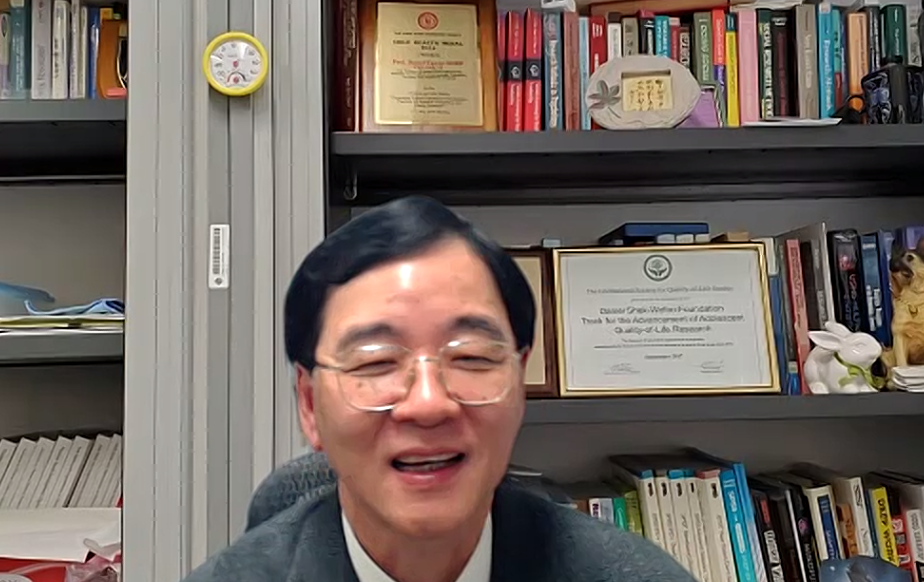 Distinguished Professor CHEUNG Yuet-wah, HKSYU Head of Department of Sociology, meanwhile reported his findings on the large-scale project "Youth Identity Status and its Psychosocial Correlates: A Longitudinal Study in Hong Kong" which identified six identity clusters among a sample of 1,840 secondary and post-secondary students.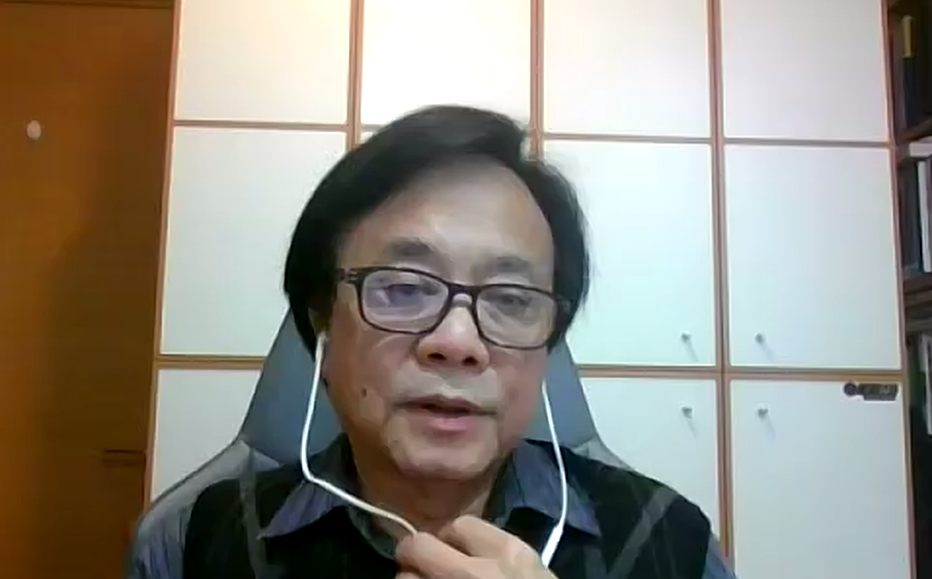 On the topic of family adaptation and resilience during the Covid-19 Pandemic, Professor Jean YEUNG Wei-Jun, Provost-Chair Professor in the Department of Sociology and School of Medicine at the National University of Singapore, shared her case study in Singapore.
HKSYU Associate Professor of Counselling and Psychology Dr. Jason CHOW, also the University's Assistant Academic Vice President (Teaching and Learning Development) and an associate director of CIEBPR, reported his longitudinal study in mainland China on family resilience during Covid-19 Pandemic.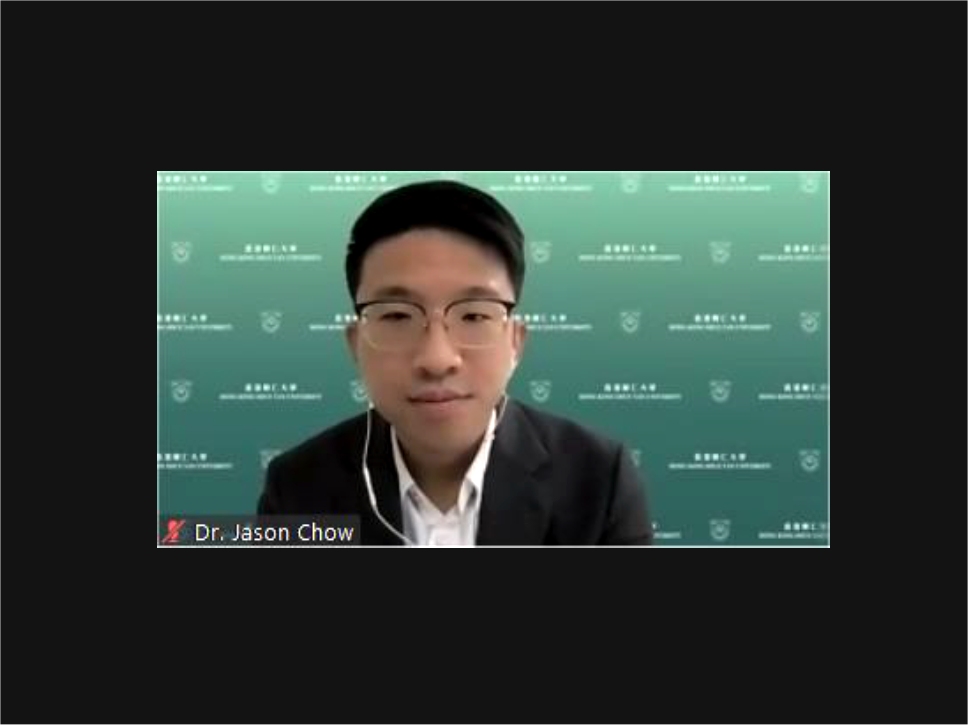 Professor Roger HO, from the Department of Psychological Medicine and Institute for Health Innovation and Technology (iHealthtech) at the National University of Singapore, presented on the topic "Resilience and Neurodiversity: Why an Accurate Diagnosis for ADHD is important for Children Adults?"
His colleague Professor Mike CHEUNG, full professor at the Department of Psychology at the National University of Singapore, shared the topic "What are Nested Data? An Introduction to Multilevel Modeling".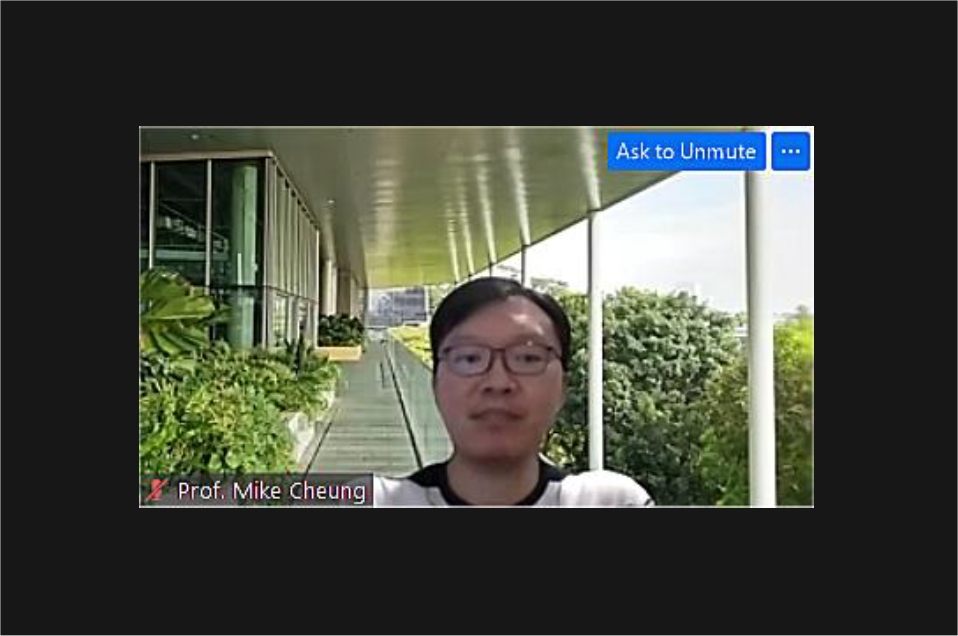 Professor Raymond SO, HKSYU Adjunct Professor at the Department of Economics and Finance, delved into issues with financial planner in his presentation titled "Institutional Constraints of Retirement Planning in Hong Kong".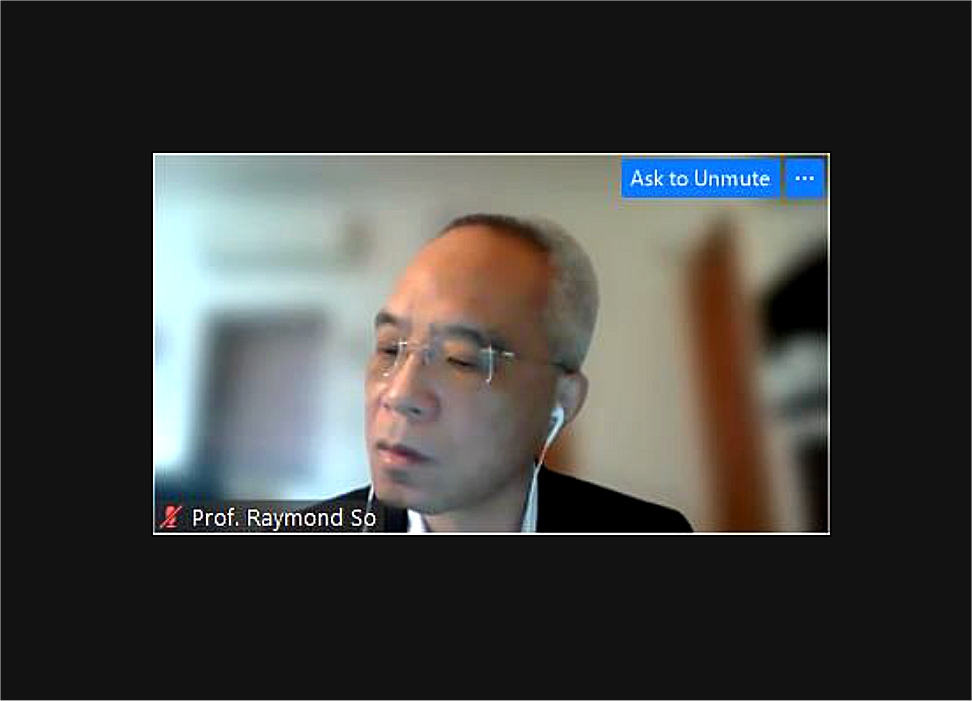 The CIEBPR was restructured and established in January 2021 upon the completion of two Institutional Development Scheme (IDS) grant projects in 2014 and 2016 to launch an interdisciplinary research platform to promote interdisciplinary research within the University. It offers an interdisciplinary collaborative platform for members to conduct, implement, and disseminate evidence syntheses. The members come from a wide variety of disciplines at the University including Counselling and Psychology, Sociology, Social Work, Business and Economics etc. The operation of the CIEBPR is currently funded by a private donation.
Source: Mar and Apr Issue 2023