From the perspectives of university education, digital humanities can be understood as the exploration of cutting-edge technology to address research and teaching challenges in the field of the humanities. Dr. Jason CHOW, our new Assistant Academic Vice President (Teaching and Learning Development), said his aspiration is to nurture an innovative culture in Shue Yan University, which will empower teaching colleagues with creative and insightful thinking, and encourage learning and sharing within the campus.
Dr. CHOW, from the Department of Counselling and Psychology, sees it an important task for colleagues to keep up with the times with their teaching and learning methods. A keen learner who is no stranger to adopting new ideas, he told Shue Yan Newsletter that he once devoted tens of hours with professional graphic designers to learn about animation production – to prepare for teaching materials in one of his psychology courses.
Currently leading a project funded by the government's Quality Enhancement Support Scheme (QESS), Dr. CHOW, who joined the University seven years ago, said he had also faced setbacks in his new attempts in teaching and research works. "But they are part of the learning curve that will make you grow and come up with better ideas. They are also going to be valuable experiences for your colleagues."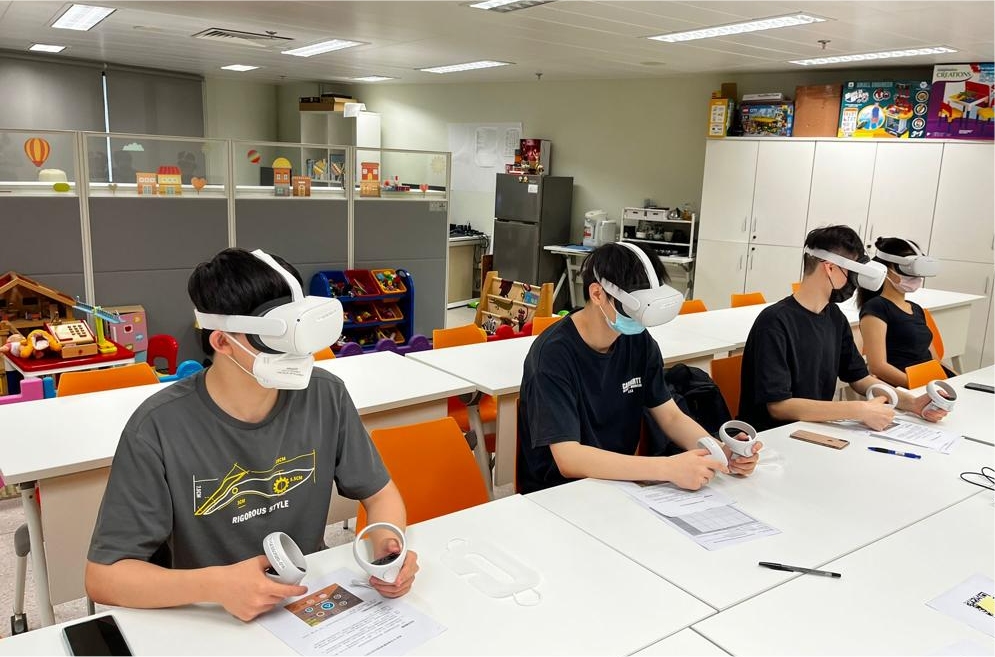 Under Dr. CHOW, the Teaching and Learning Development Office has been set up to support colleagues in devising innovative teaching methods. New applications such as VR, AR, animations and mobile apps are now widely available to colleagues to enhance teaching quality. Dr. CHOW believes teaching staff – notably with their innovation, curiosity and insights – are fundamental to the University's promotion of digital humanities.
"All those technological innovations and intellectual exchanges are like the seasonal produce but it will need the chef – our teaching colleagues – to exercise their imagination and creativity, in combination with their experiences, to put forward the best cuisines,"Dr. CHOW said. He added that the Teaching and Learning Development Office would serve as a one-stop-shop to help colleagues with the technical difficulties, and to promote inter-discipline collaboration on teaching innovation.
Dr. CHOW said a recent example on cross-departmental collaboration was about a research project on e-sports. "We have seen some good chemistry among our colleagues from different fields and disciplines. I'd think these inter-departmental collaborations could also apply to teaching and learning, which will in turn be an essential training to students facing the digital age."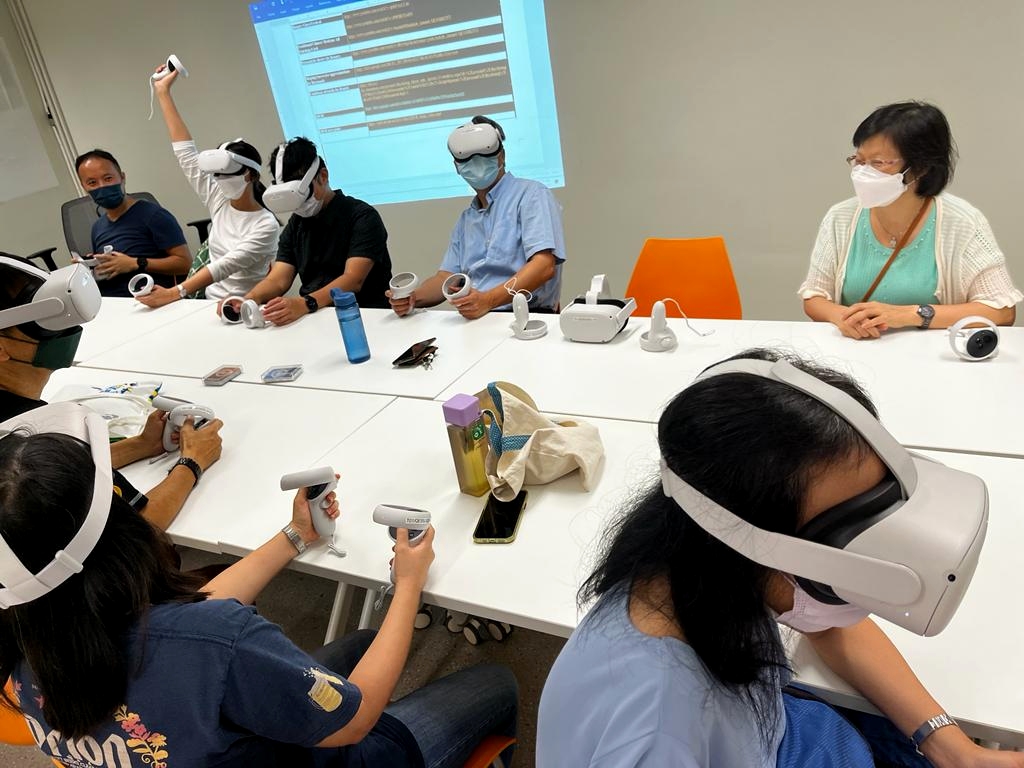 In the long run, Dr. CHOW said he would hope to see more students going for internships and to partner with teaching staff in creating multi-media teaching materials. He also plans to make use of multiple platforms, including websites, publications, seminars and workshops to encourage colleagues to share their experiences in the applications of innovative teaching methods. He would also actively seek funding and sponsorships to make sure resources are available to implement those innovative ideas.
Source: July & August 2022 Issue