As one of the foremost local institutions engaging in digital humanities, Hong Kong Shue Yan University hosted a public launch event on 15th July, 2023 to unveil the "Virtual Tour of Hungry Ghosts (Yulan) Festival", the latest research effort for the project "Three Celebrations of the Chaozhou Hungry Ghosts Festival: Research, Transmission and Promotion". Project leader Prof. Selina Ching Chan, from the Department of Sociology, said the "Virtual Tour" emphasises knowledge transfer and seeks to promote Yulan culture through digital technology for the younger generations.
Prof. Chan, also the Academic Vice President of HKSYU, embarked on a dedicated research journey on the cultural significance of Yulan Festival in 2012. She said the recent creation of the "Virtual Tour" represents a pioneering effort to achieve digital humanities and knowledge transfer. Adopting an interdisciplinary approach, the "Virtual Tour" is rooted in extensive research and scholarly publications, combined with cutting-edge digital technologies to preserve cultural heritage.
The development of the "Virtual Tour" places significant emphasis on the voices of festival organisers and participants, regarded as important community partners of the project. The organisers have offered detailed insights into the celebration's proceedings, historical background, archival photographs, and personal anecdotes about the festival. These valuable inputs paint a vivid picture of how the community copes with the unprecedented changes over times, and contribute to the rich and immersive virtual tour experience for future generations to appreciate and preserve the intangible cultural heritage.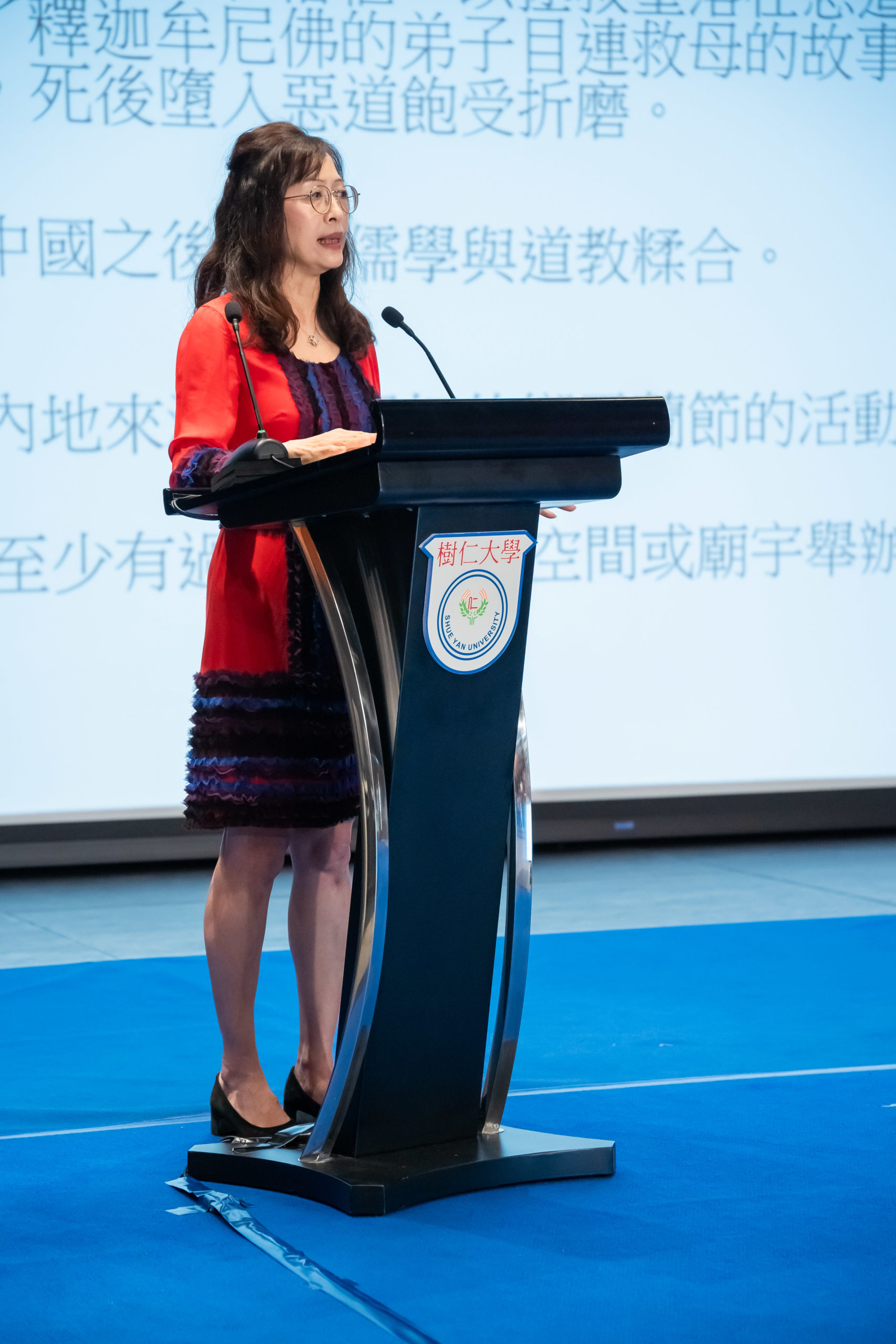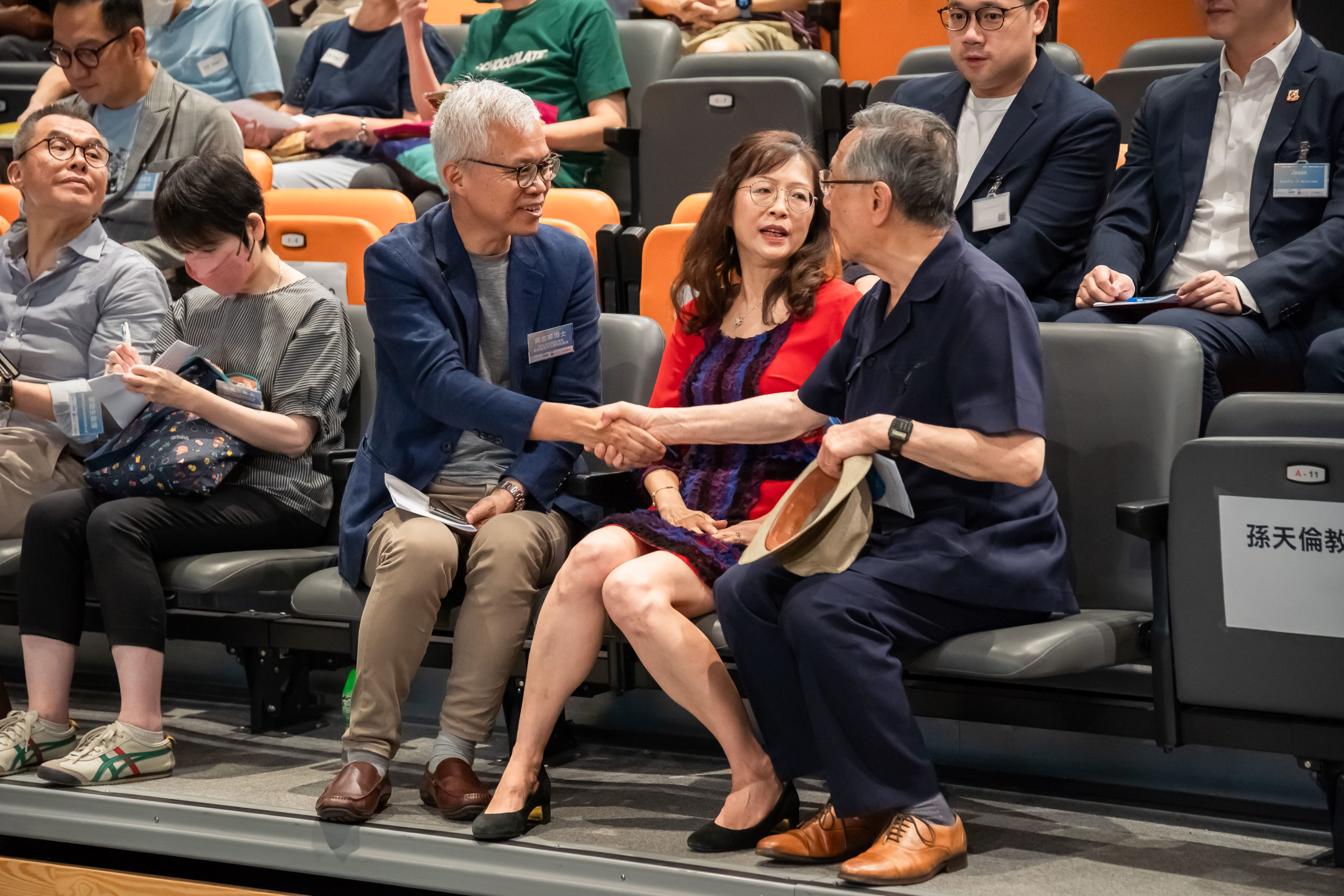 Source: July & August Issue 2023