The Annual Chinese Costume Forum was held at the Lady Lily Shaw Hall at Hong Kong Shue Yan University on October 8, 2022.
Senior Vice President Professor Catherine Sun said Chinese costume is a vital part of Chinese culture that highlights rituals and etiquettes and, in particular, the idea of "harmony across differences." She expressed gratitude for the support from Loke Kok Kuen Chinese Cultural Legacy Research Trust, Fuzi Chamber, and Huafu Confederation, and hoped the forum would inject fresh impetus into the culture of Chinese costume.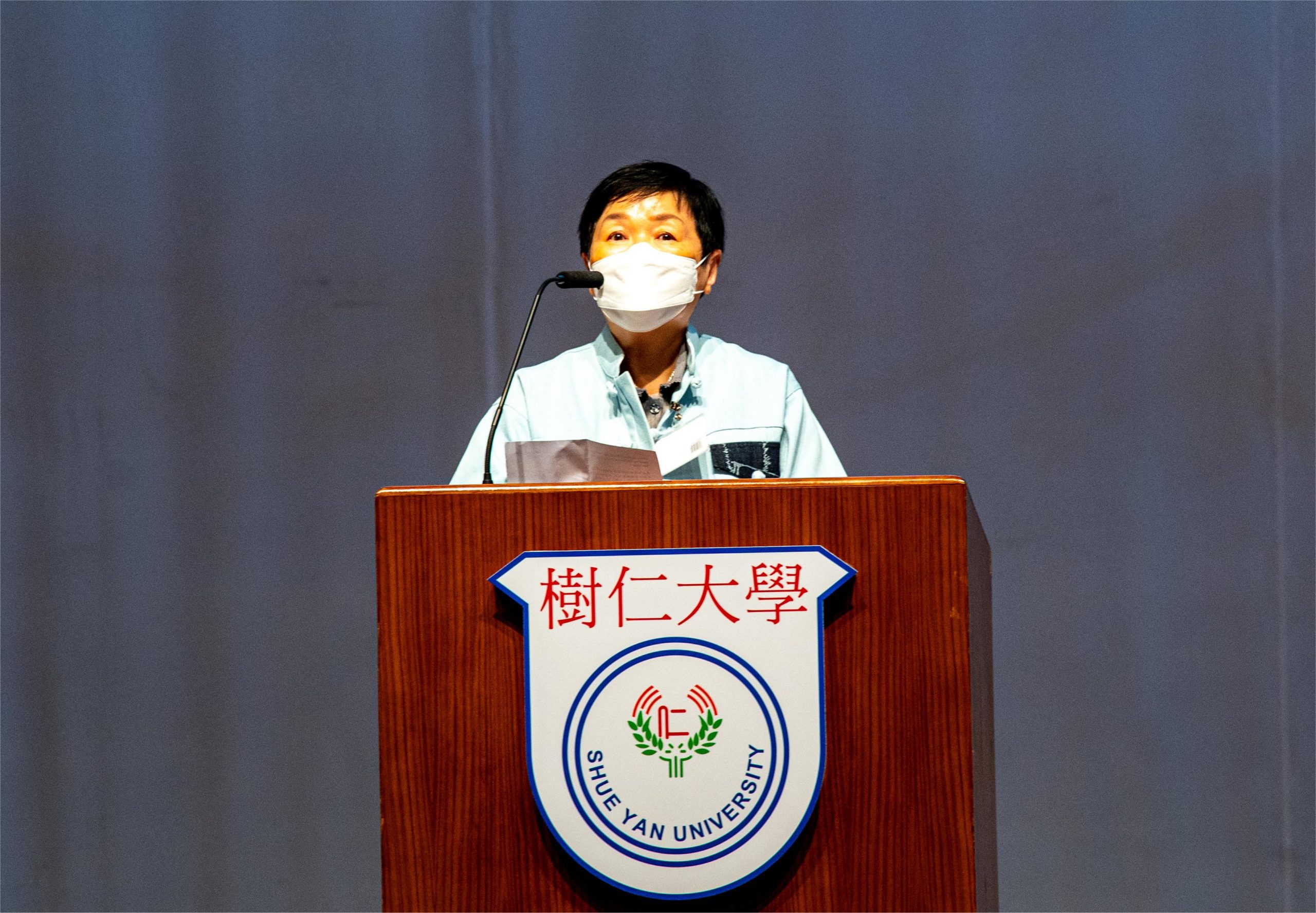 A fourth-generation ethnic Chinese Born in Malaysia, Executive Chairman of iFREE GROUP Mr. Steven Loke Kok-Kuen, also a member of the University's Board of Governors, said his ethnic background spurred his interest in Chinese culture since he was young. Now he is offering full support to preserve and promote Chinese cultural heritage across generations and geographical boundaries.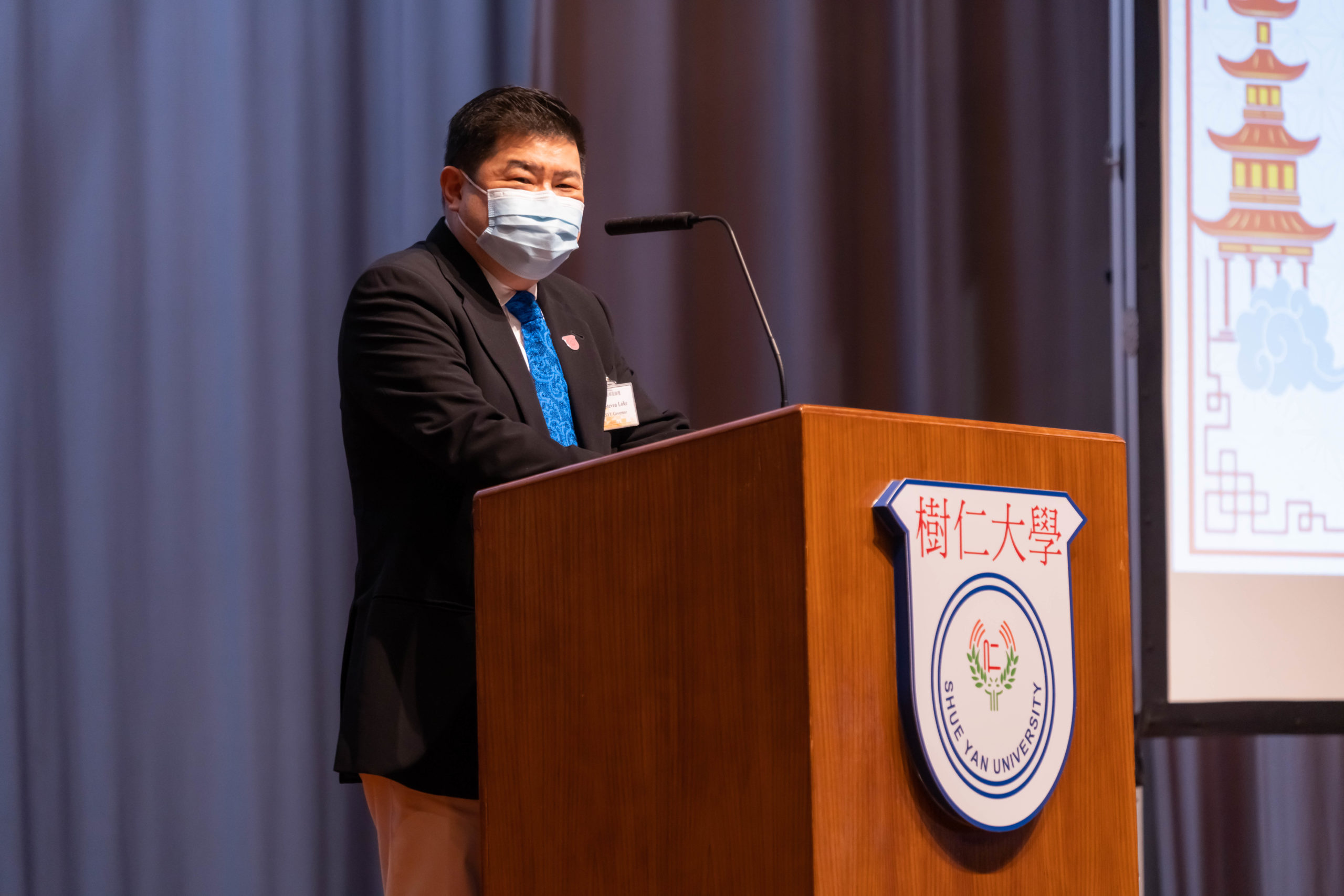 Honorable Consul General of Malaysia for Hong Kong and Macau, Mr. Muzambli Markam, who was also invited to the event, said Malaysian Chinese are keen to connect to their roots in traditional Chinese culture. He told Shue Yan Newsletter that Malaysia is home to multiple ethnic groups and embraces the fusion of different cultures. While Malaysian Chinese mostly preserve traditional Chinese culture and rituals, they also influence other ethnic groups, especially in this age of social media. He said the Malaysian government is actively promoting the idea of "cultural diplomacy" and believed Hong Kong is an ideal destination for exchange programs for Malaysian students.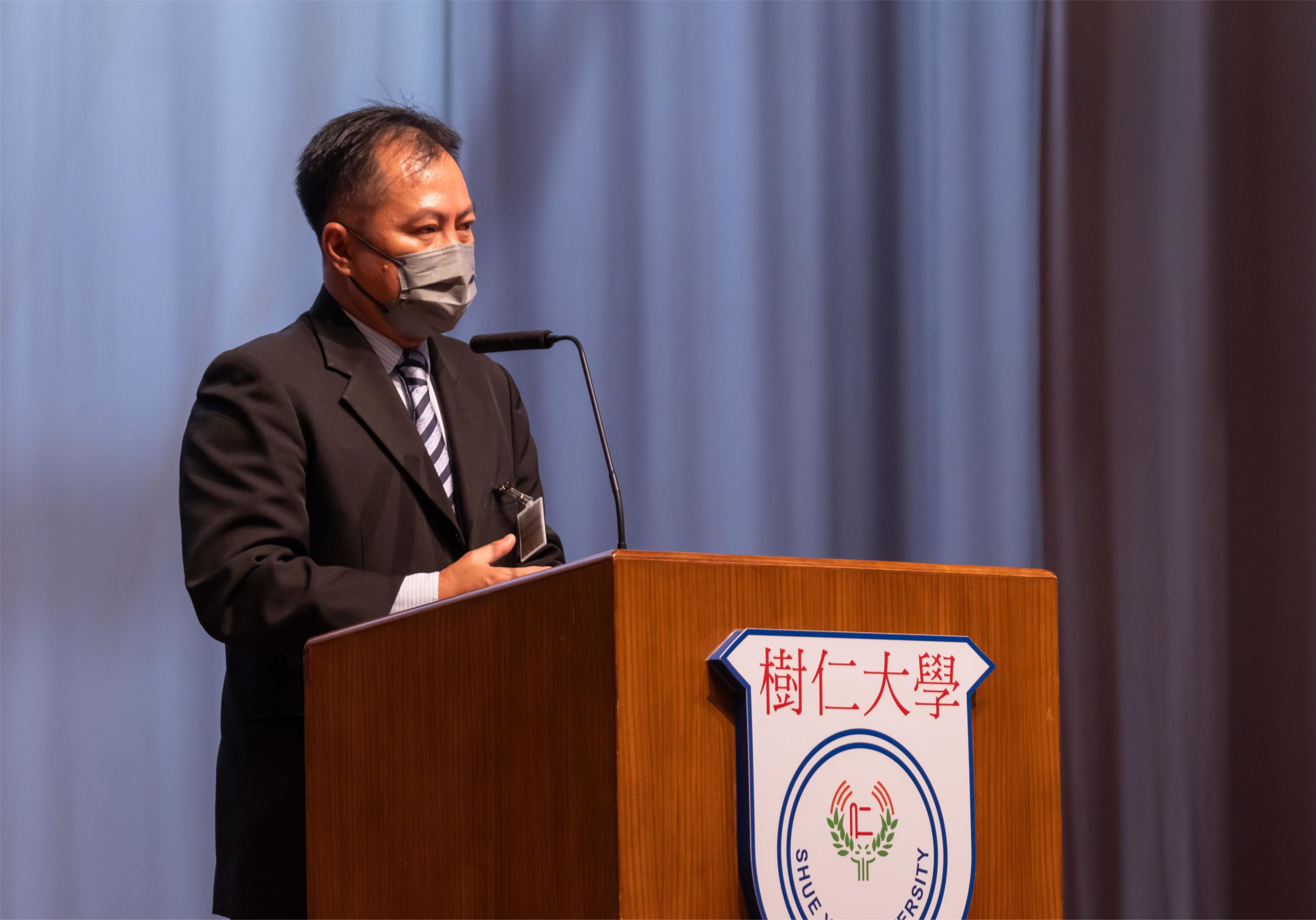 Professor George Hara, Special Adviser to the Cabinet Office of the Prime Minister of Japan, said Chinese costume could highlight Chinese cultural values and hoped it is going to be inherited by future generations. He suggested Hong Kong people could choose to wear traditional Chinese costumes in festivals, while those in traditional costumes could be offered a discount on public transport – an incentive that is provided by some ancient cities in Japan. He also emphasized the importance of social and mass media to preserve cultural heritage.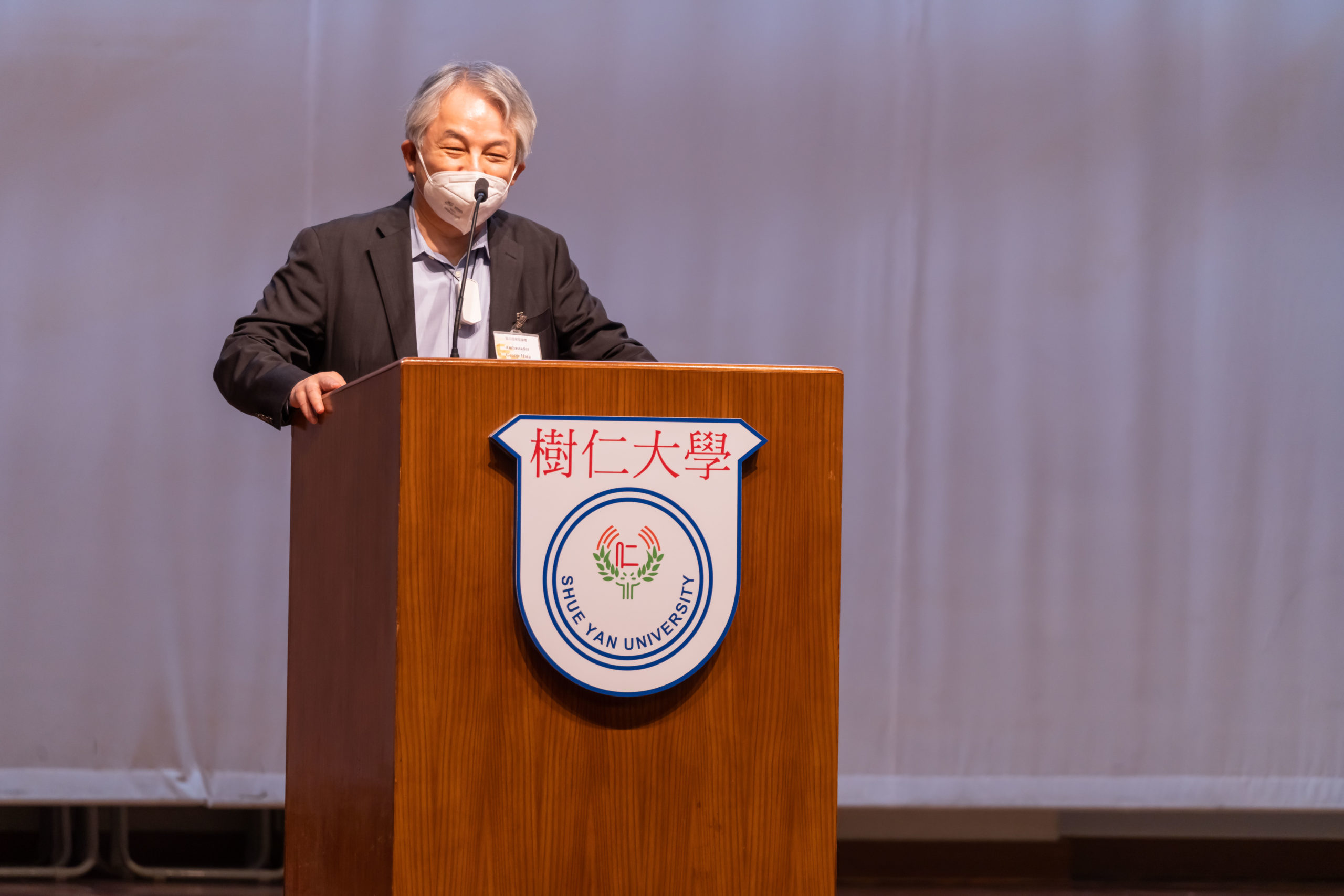 Source: September & October 2022 Issue