Hong Kong Shue Yan University (HKSYU), iFREE GROUP (HK) Limited and Huawei Services (Hong Kong) Co. Limited signed a Memorandum of Understanding (MOU) on November 28, 2020, to strengthen their collaboration in technology research, talent development and marketing activities.
The signing ceremony was held during the opening ceremony of the iFREE GROUP Innovation and Research Centre, which took place at the Hong Kong Jockey Club Multimedia Production Centre of HKSYU.

The Deputy President, Dr. HU Fai Chung, the Executive Chairman, Mr. Steven LOKE, and the General Manager of Huawei Cloud, Mr. Jay JUAN, signed the MOU on behalf of HKSYU, the iFREE GROUP and the Huawei Services (Hong Kong) respectively.
Also present at the ceremony were the Secretary for Innovation and Technology of the HKSAR Government, Mr. Alfred SIT Wing-hang; Chairman of Hong Kong Cyberport Management Company Limited, Dr. Lee George LAM; Chairman of Hong Kong Productivity Council, Mr. Willy LIN Sun Mo; Chairman of the Board of Governors of HKSYU, Mr. Kenneth TING Woo-shou; Vice Chairman of the Board of Governors of HKSYU, Dr. Francis CHEUNG; Academic Vice President of HKSYU, Professor Catherine Sun.
Regarding the collaboration on technology research, according to the MOU, the scope will align with the needs of departments of HKSYU, and the current focus is on financial technology (FinTech) and real estate technology, as proposed by the Department of Economics and Finance. Huawei and iFREE GROUP will regularly update HKSYU with the pain points collected from the relevant customers and industries, so as to decrease the gap from research to commercial use.
Regarding talent development, Huawei will help HKSYU upgrade its e-learning platform with products and solutions of its learning management system, smart classroom and hybrid teaching. Moreover, Huawei and iFREE GROUP will provide students opportunities as interns for hands-on experience.
In the marketing activities area, according to the tripartite agreement, academic discussions will be held with the participation of professors, scholars, industry analysts, investors, etc. The three parties will also work together to plan detail marketing activities.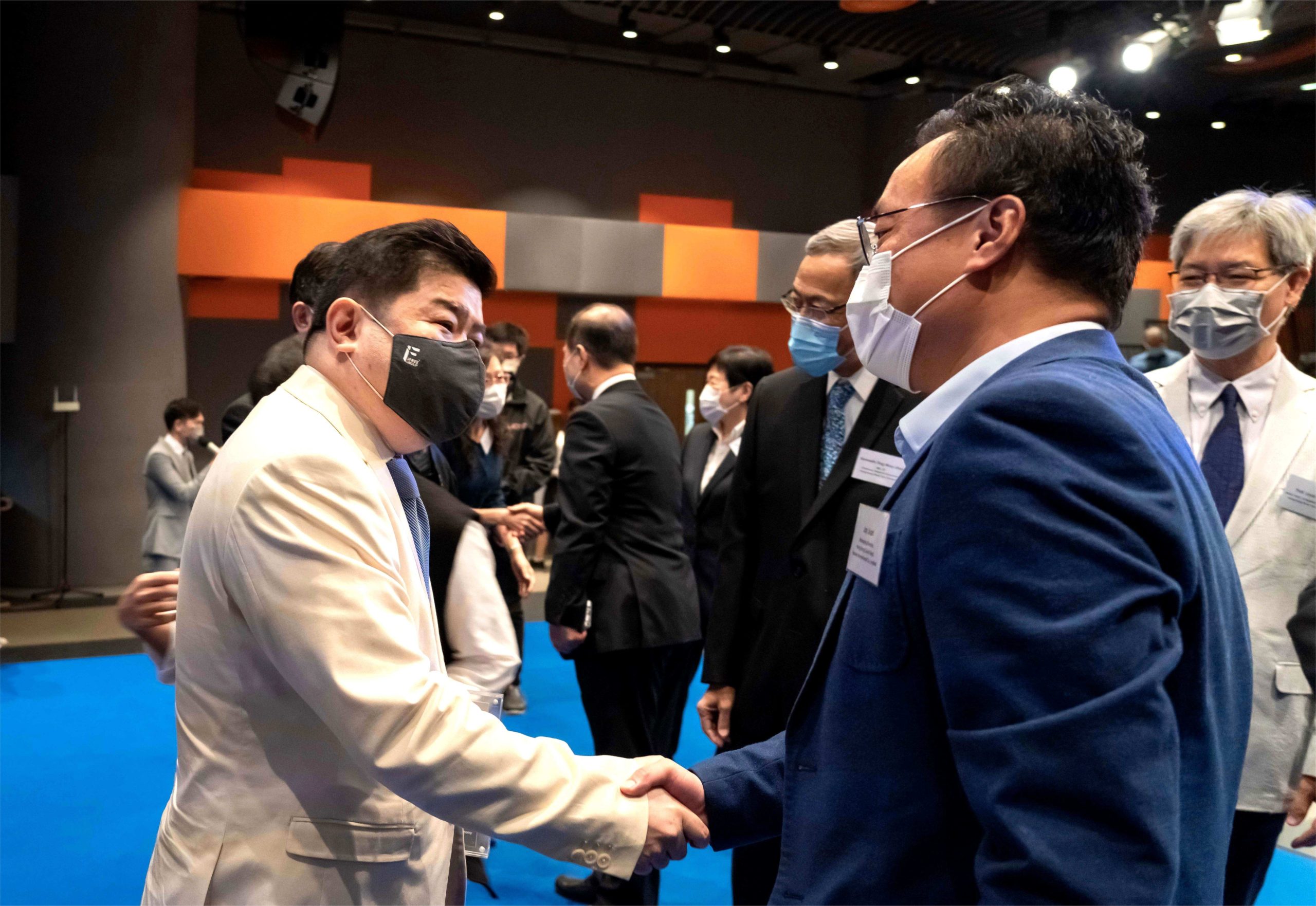 Source: November 2020 Issue