The University's International Unit organized an orientation on Aug 31, 2022 to welcome 22 inbound exchange students this semester. They were introduced to other exchange students and exchange buddies, and given a guided tour by Student Ambassadors to gain first-hand experience of life at Shue Yan.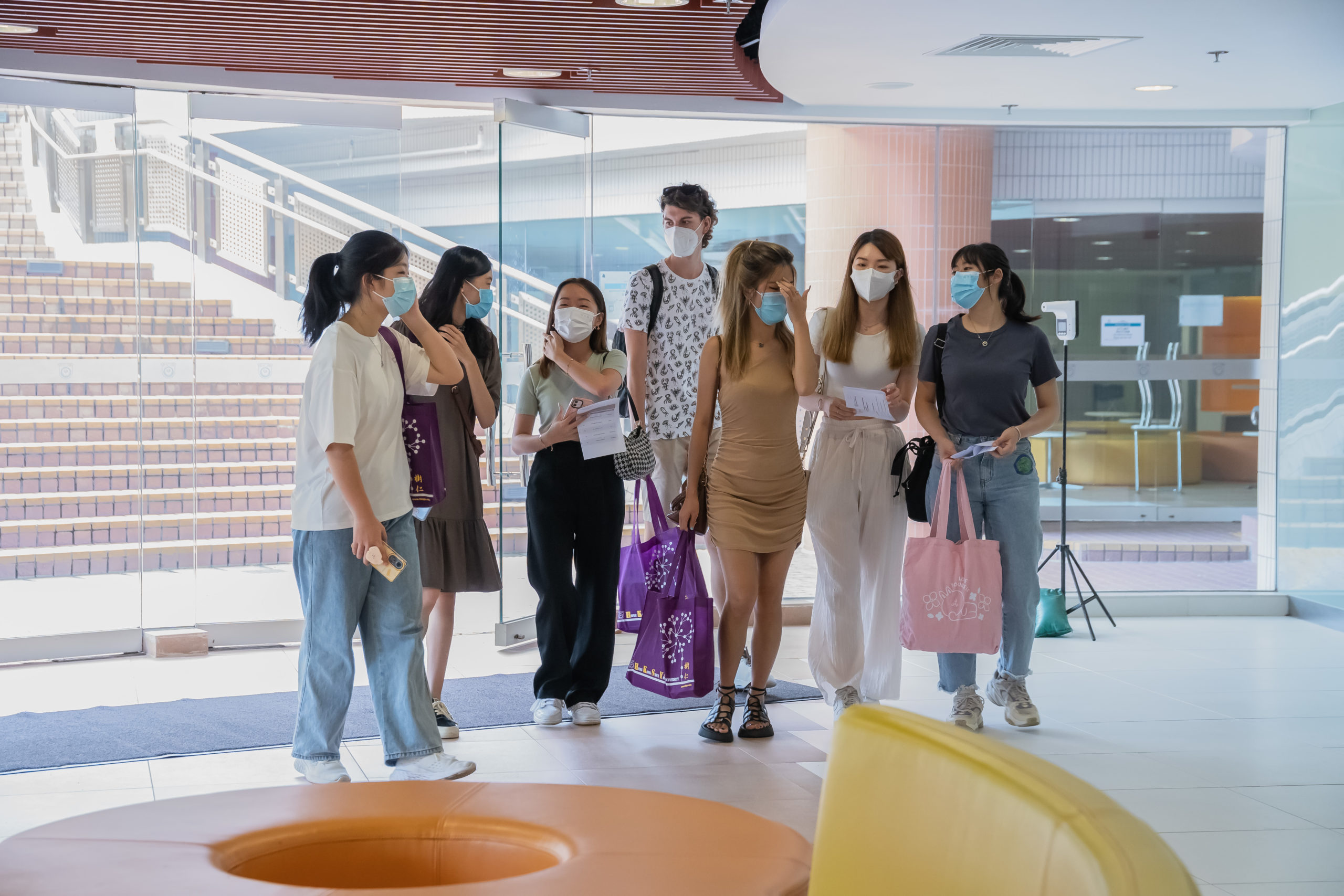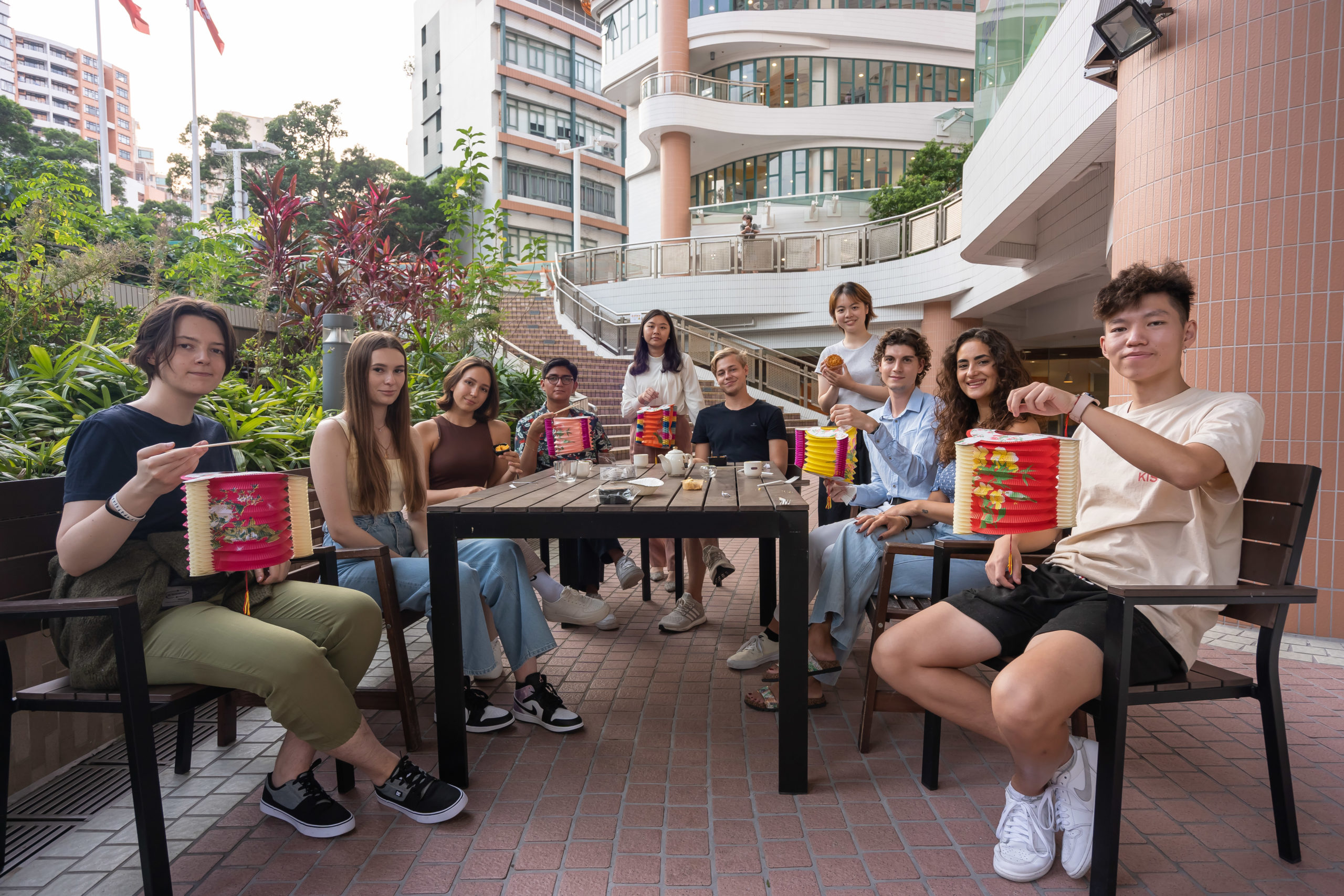 Our inbound exchange students this semester came from Italy, South Korea, Japan, Mexico, Poland, Russia, Sweden, Spain, and mainland China.
The senior management of the University including Vice President (University Administration), Professor CHEUNG Siu-keung and Associate Academic Vice President (Teaching & Learning Development), Dr. WONG Kwan-leung were invited to the orientation. Prof. CHEUNG encouraged exchange students to take part in student activities on campus and hopes that our exchange buddies will help them to learn more about the local culture.
The orientation began with a self-introduction by the exchange students, exchange buddies and student ambassadors. This was followed by a guided campus tour of the University's facilities by the International Unit, exchange buddies and student ambassadors.
Shue Yan's Study Abroad Scheme was launched in 2015/16. Since then, we have signed cooperation agreements with 76 universities from over 30 countries or regions. The programme has engaged more than 100 overseas exchange students.
Source: September & October 2022 Issue