In the morning of 23 March, 2021, more than 140 students and guests were present in RLB303 and online to participate in the Inauguration Ceremony of the Financial Talent Incubation Centre (金融才俊培育中心), followed by the University's 50th Anniversary Seminar of "Innovation & Entrepreneurship".
As the Honorable Guest, Professor Catherine SUN, the Academic Vice President of the University, mentioned in her speech that the Centre aims to nurture and foster business students and support them in any way through their professional development.
She said: "It will be the testbed of ideas, library of aspirations, and cradle of success.  Here, students will receive guidance and inspiration and learn to think, observe, and develop the qualities and traits that are essential for future leaders."
Coupled with the joint efforts and resources of the Faculty of Commerce and the industrial professionals from the finance industry, the Centre will provide business students with training in leadership skills, social etiquettes, advanced workplace technologies, professional practices, and mentoring.
Moreover, the Centre's industry members will offer a total of HK$100,000 for scholarships and prizes per annum to the students of Faculty of Commerce to encourage their academic and professional pursuits.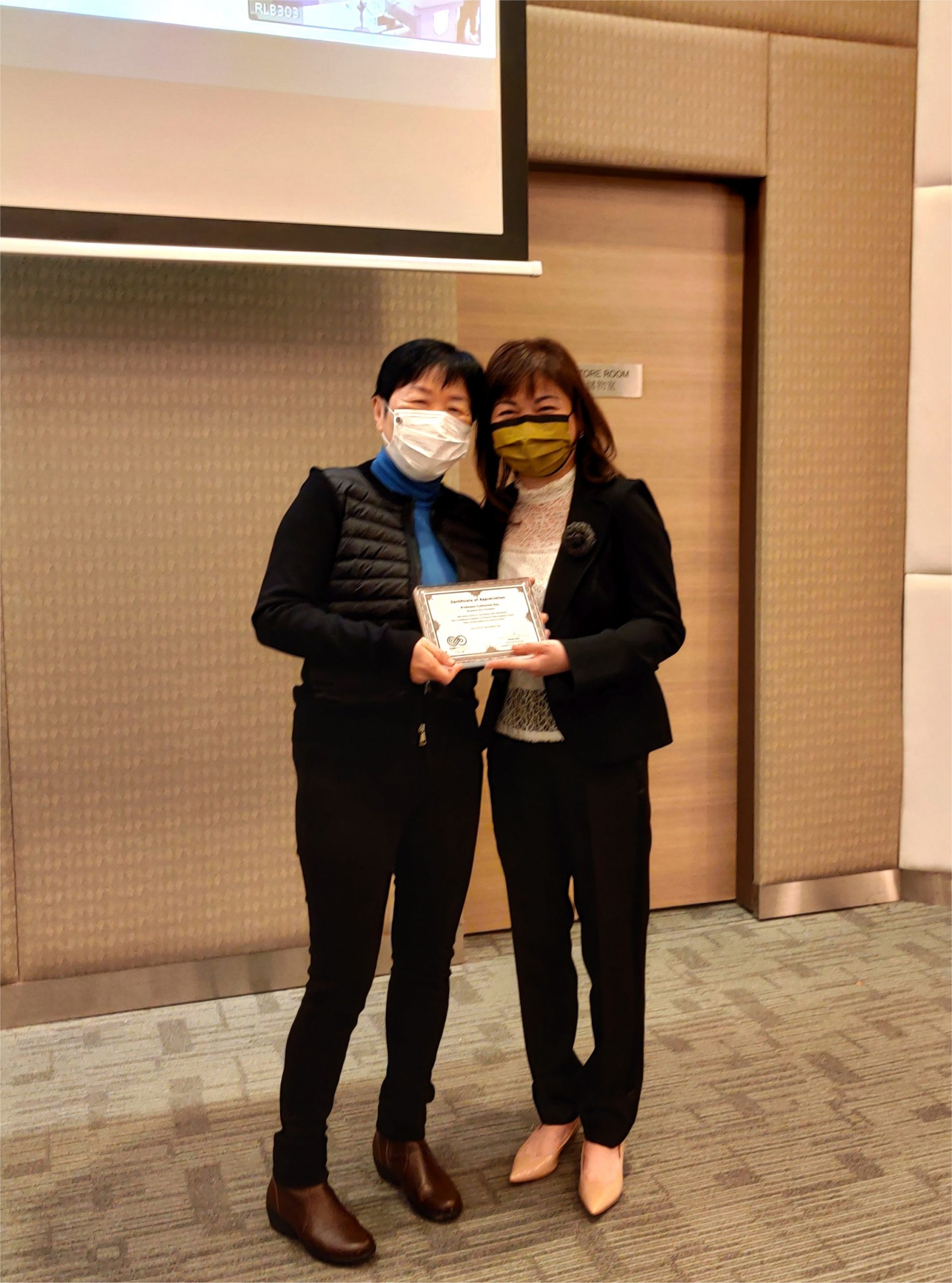 Thanks to Professor SUN, who has not only lined up and initiated the establishment of the Center, but also led the ribbon cutting ceremony to celebrate a successful inauguration of the Centre.
The seminar of "Innovation & Entrepreneurship" followed in celebration of the University's 50th Anniversary.  The seminar's speaker, Mr. Banley CHEUNG, Managing Director of LuxBalance, shared his experience and wisdom with students on generating new ideas, developing innovative products, and starting successful businesses. (The video of the talk will be available on the university's website later.)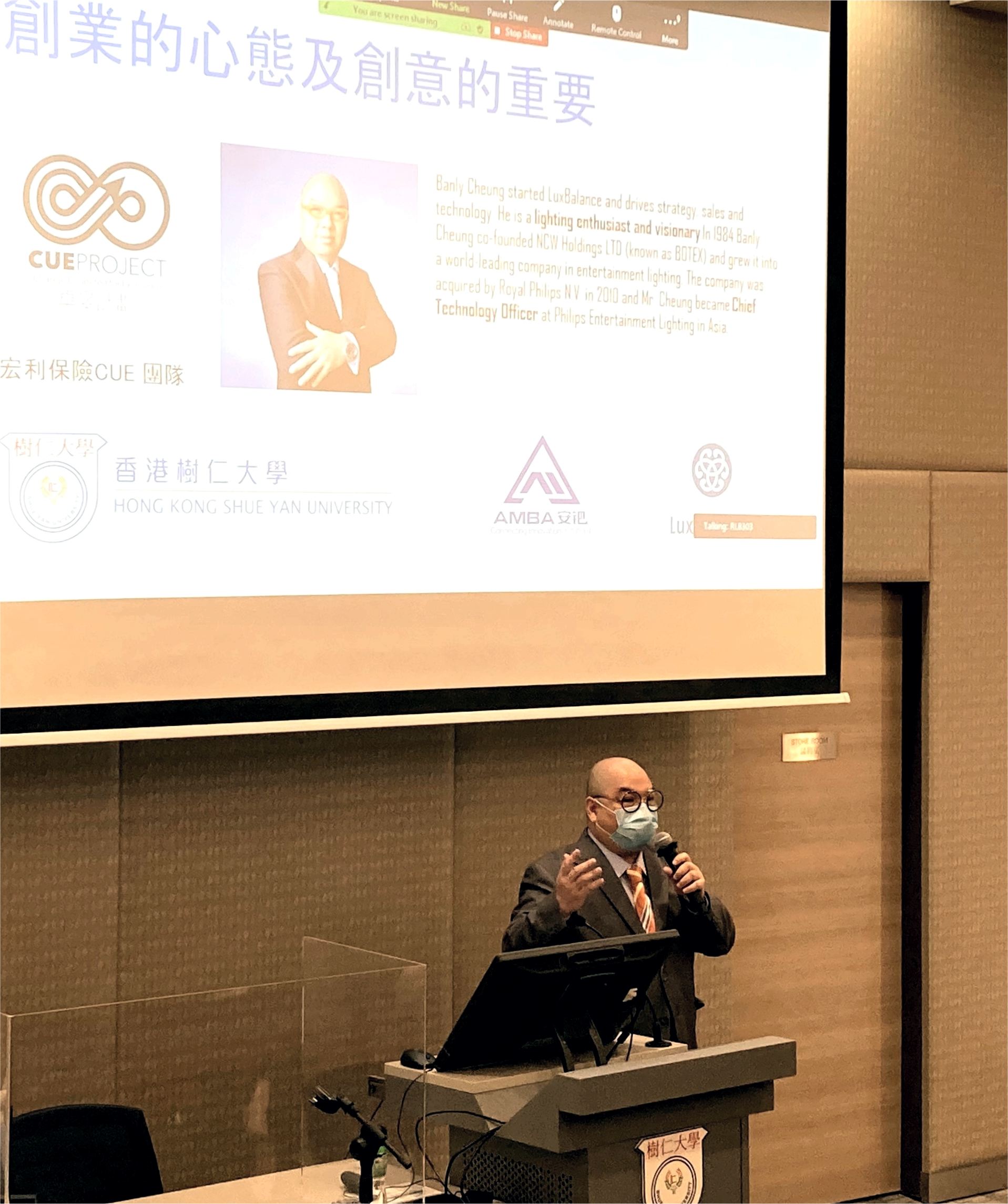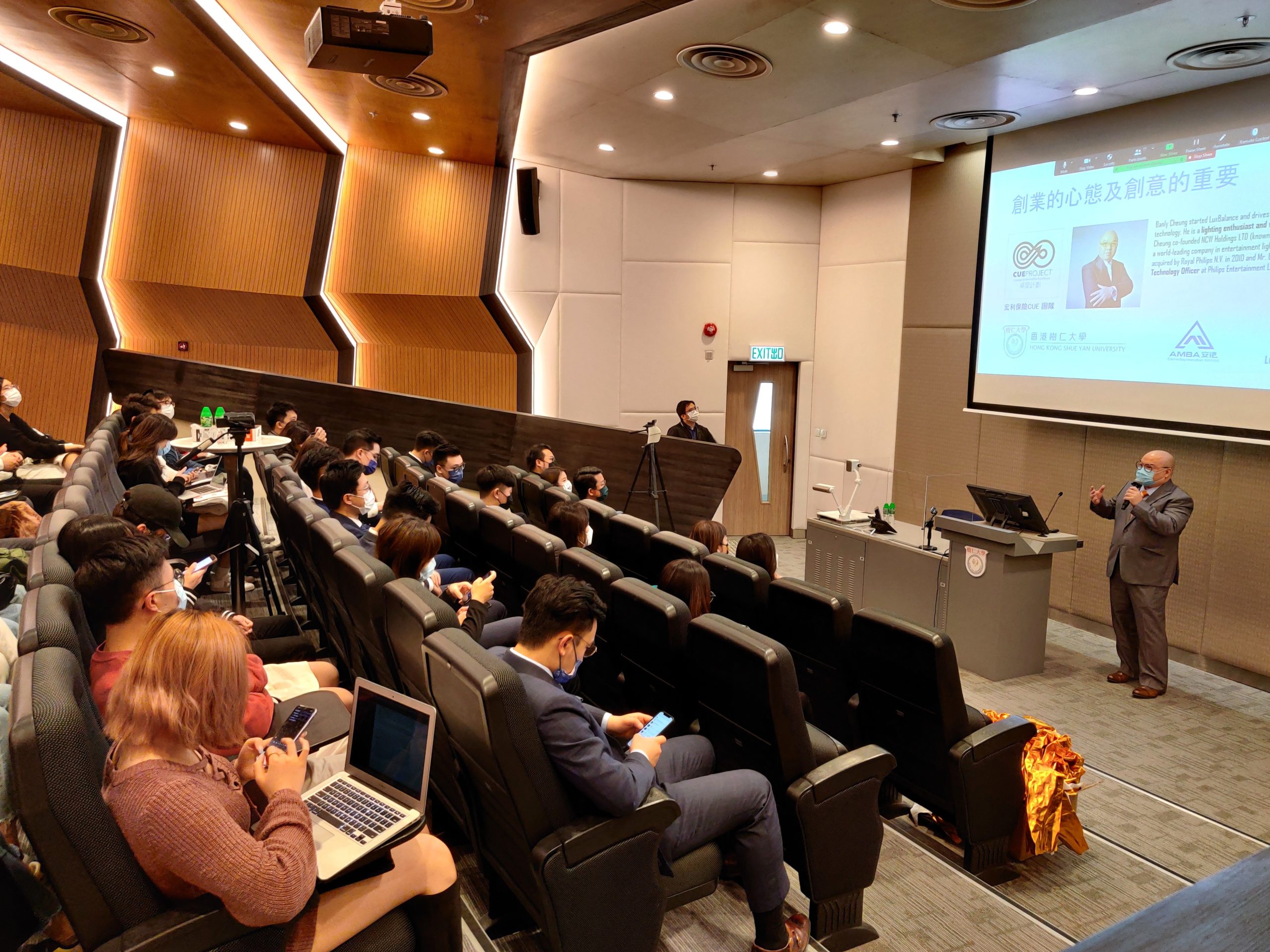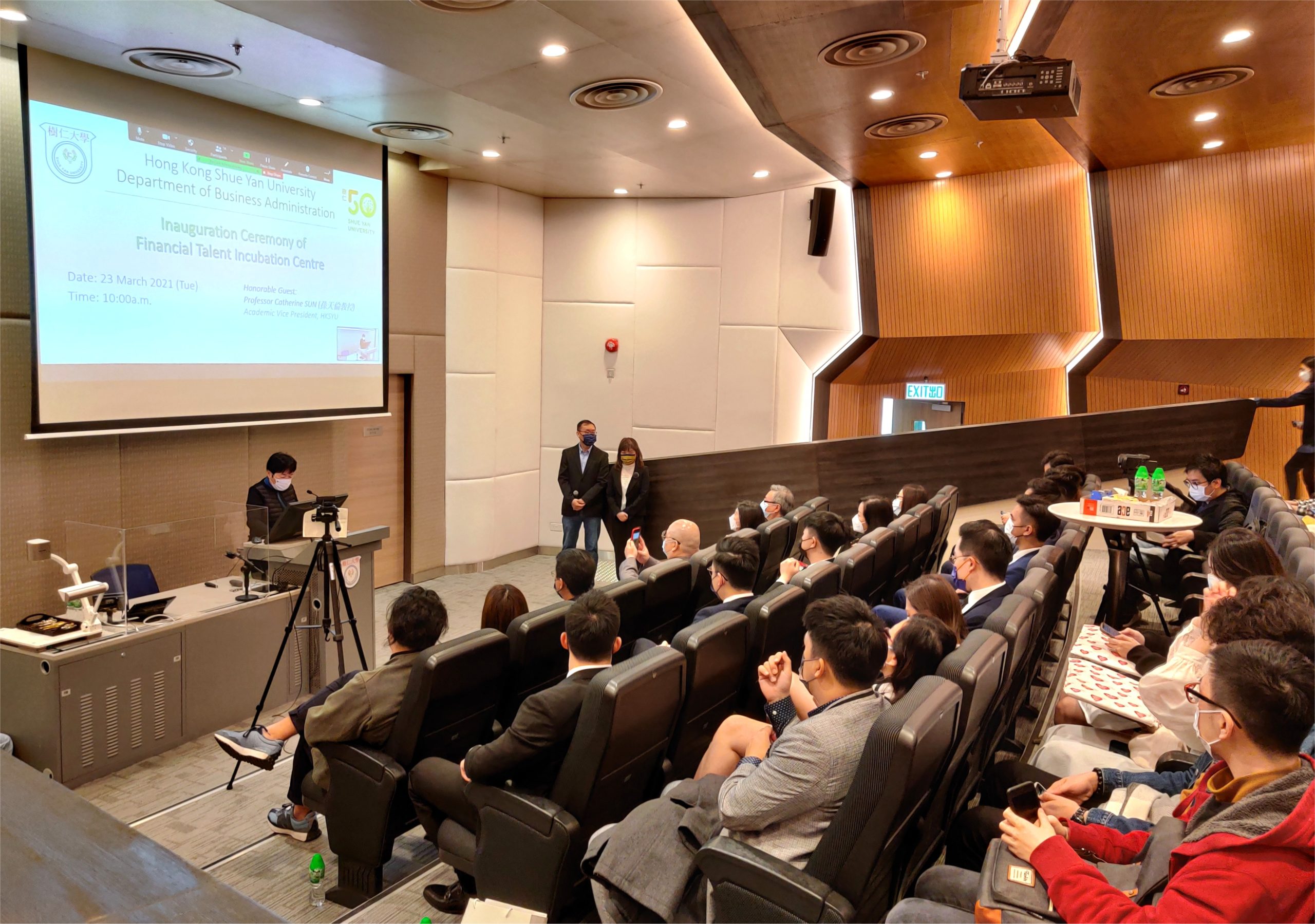 Source: March 2021 Issue