iFREE GROUP (HK) Limited donated another HK$1,000,000 to Hong Kong Shue Yan University (HKSYU) for the entrance scholarship for the Bachelor of Business Administration (Honours) in Digital Marketing programme.
The cheque presentation ceremony was held at the headquarter of the iFREE GROUP in the Bank of America Tower in Central on October 4, 2021. Mr. Steven LOKE, Executive Chairman of iFREE GROUP, presented a cheque for HK$1,000,000 to Professor Catherine SUN Tien-lun, Academic Vice President. Mr. LOKE is also a member of the board of Governors of HKSYU.
Starting from the academic year 2019/2020, iFREE GROUP will make available an annual entrance scholarship of HK$1,000,000 for new students admitted to Year 1 of the Digital Marketing programme. This scholarship aims at encouraging students who have an avid interest in digital marketing to achieve their ultimate goal of earning the requisite qualifications to pursue a career in this specialized area. Each year, a maximum of 50 scholarships of HK$20,000 each will be made available. This scholarship is renewable annually subject to available funds and students' continued satisfactory academic performance.
After the ceremony, Mr. LOKE said: "I feel very happy today. It is very important that students are willing to learn. It is our dream to help students become successful, and see that they are happy on campus."
In an interview after the ceremony, Mr. LOKE talked about his views on the Digital Marketing programme and his advice to Shue Yan students about working in the digital marketing field. He said the scope of digital marketing is very wide, including for example digital media and product marketing, and is a global activity. For those young people who want to pursue a career in this area, enrolling to the Digital Marketing programme is just the first step, they need to improve their English because they need to enter the international market. They also need to learn design because it can support product marketing. After entering the field, they need to do solid research to find better ways to promote the product. Moreover, they must work hard and do everything with their heart.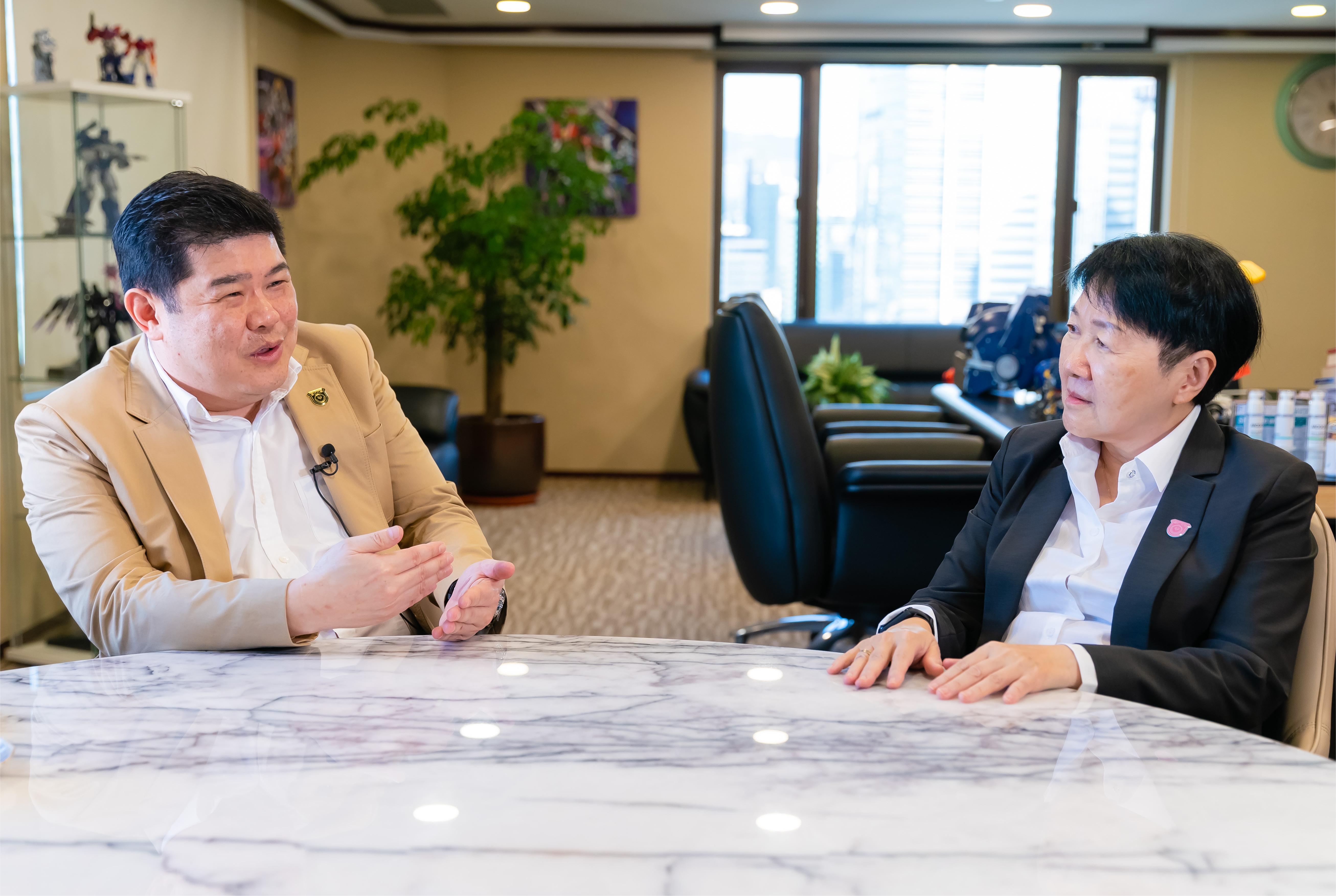 Mr. LOKE is a successful entrepreneur with extensive experience in product development. He stressed that "integrity" is extremely important in doing business and product marketing. "When you are marketing a product or making a pricing strategy, you must be honest and should deliver quality – not just for the sake of earning big money. In online marketing, you must not deliver a product that is not conform to the description. Honest, long term and good planning are the principles of doing business. I think if you can do that, you will be successful in every product."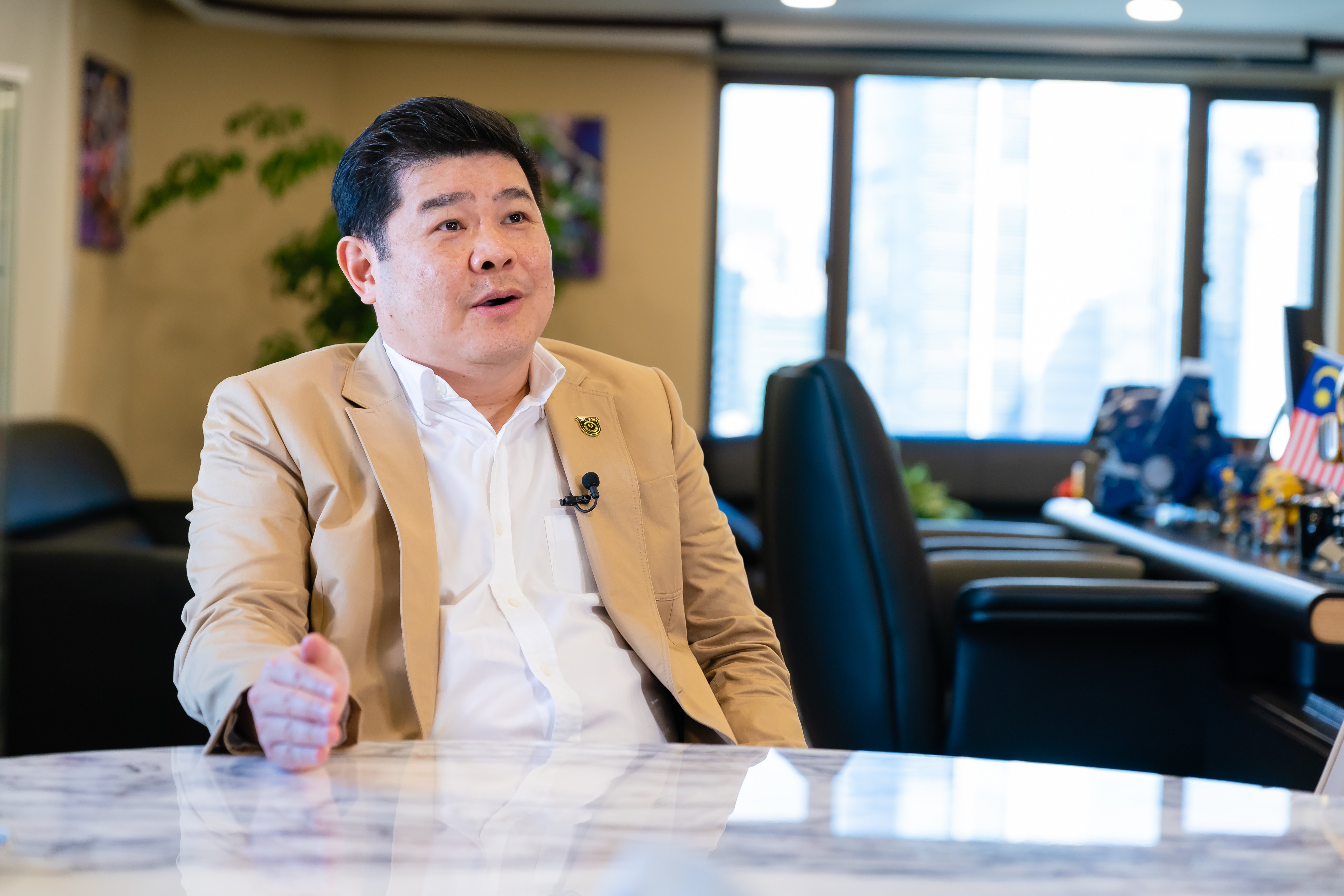 Talking about what improvements Shue Yan students can make, Mr. LOKE said they could do better in innovation and in English. He welcomes Shue Yan graduates joining the iFREE GROUP and students doing internship in his group.
Source: Nov and Dec 2021 Combined Issue