Hong Kong Shue Yan University (HKSYU) received a donation of HK$3 million from the Chinese Cultural Legacy Research Trust established by Mr. Steven LOKE Kok-kuen, Executive Chairman of iFREE GROUP. A series of research projects on Chinese cultural legacy, including Chinese philosophy, moral education, immigration history, guild and clan culture, traditional food, festivals, architecture, religion and martial arts, are planned to be carried out in the university.
The cheque handover ceremony was held on the 6th floor of the Hong Kong Shue Yan University Research Complex on 16 December 2021. Mr. Steven LOKE Kokkuen, Executive Chairman of iFREE GROUP, handed the donation cheque to Dr. HU Fai-chung, Deputy President of HKSYU.
The guests attending the donation ceremony on that day included members of the University Senior Management Team Professor Catherine SUN Tien-lun, Senior Vice President, Professor Selina CHAN Ching, Academic Vice President, Professor CHEUNG Siukeung, Vice President (University Administration), Dr. HUI Yew-foong, Associate Academic Vice President (Accreditation and Programme Development), and senior officers of iFREE GROUP.
In her speech, Professor SUN expressed her gratitude to Mr. LOKE for selecting the research team of HKSYU to participate in the research on Chinese cultural legacy. "I know that Mr. LOKE wants to extract the essence of Chinese culture from an academic perspective and present it through state-of-the-art technologies such as VR, AR and PAR and to eventually construct a 'Smart Cultural City'. The City will not only attract overseas Chinese and their descendants to learn more about Chinese culture, but it also hopes to inspire all those of Chinese descent to come together to pass on the broad and exquisite Chinese culture from generation to generation," said Professor SUN.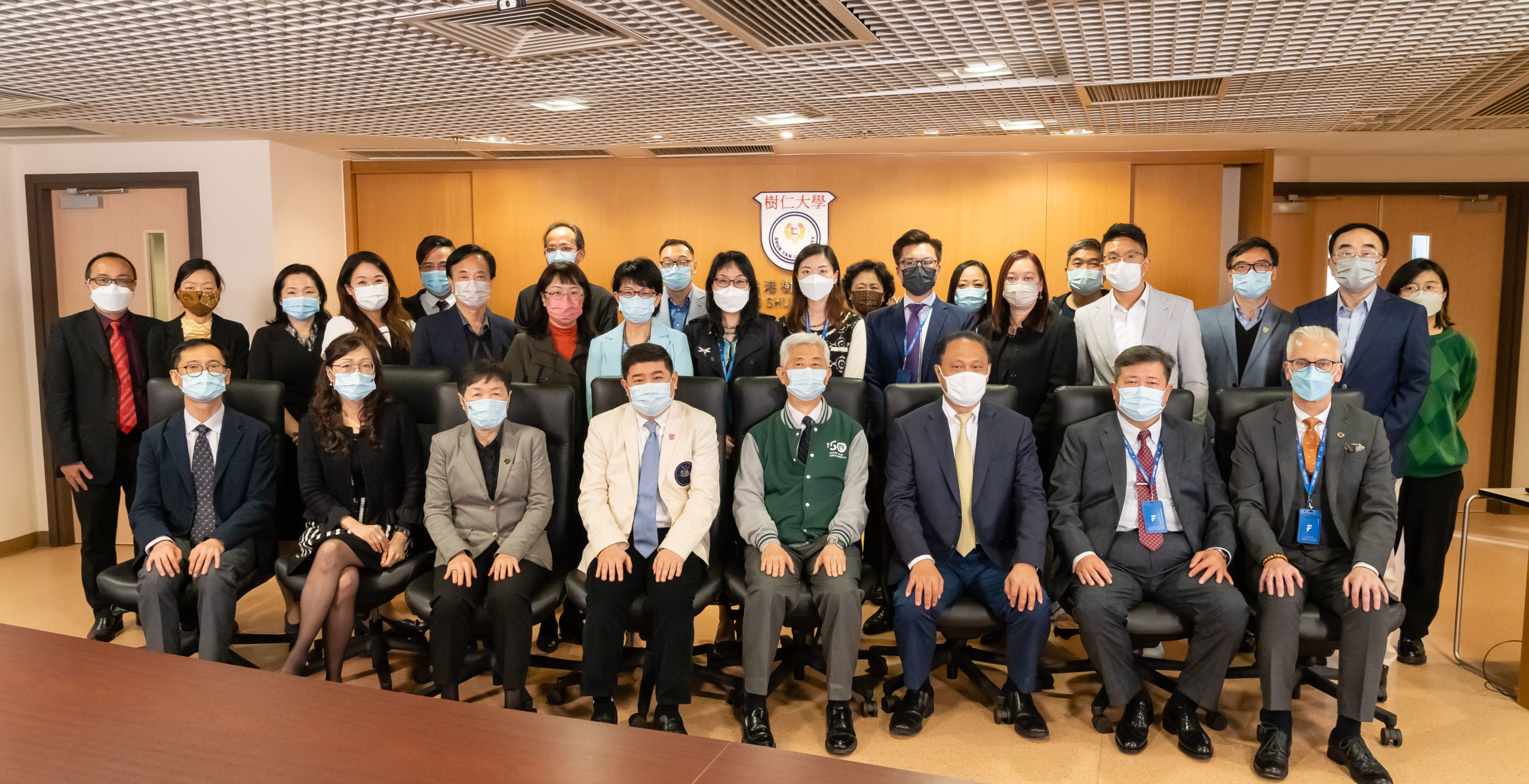 "The first goal of the project is to promote Chinese culture, while the other goal is to continue to strengthen the research on Chinese culture. Thank everyone who will participate in the research projects. I hope the spirit of Chinese cultural legacy will never perish." Mr. LOKE pointed out at the donation ceremony.
Apart from establishing a "Smart Cultural City", another goal of this project is to use cutting edge technology to create an interactive and immersive website to display the many findings. In addition, the project will publish coffee-table and academic books and organise various activities to help people better understand Chinese culture.
Ms. Stella WONG, Senior Manager of Loke Kok Kuen Chinese Cultural Legacy Research Trust, said when introducing the project, "We will provide a variety of activities and contents related to Chinese culture, and build a 'Smart Cultural City' into a world-renowned concentration of Chinese culture."
The whole project is divided into three stages. The first stage is preparation. In this stage, relevant data will be collected, and a website will be established to present the "Smart Cultural City" in the form of metaverse. Visitors can experience Chinese culture in the virtual world before the establishment of the physical "Smart Cultural City". The work in this stage is to establish the status and image of iFREE GROUP in carrying forward the Chinese culture legacy. Besides, various books will also be published.
In the second stage, with the completion of the "Smart Cultural City" metaverse, the project will go on to study the history and different areas of Chinese culture. At this stage, an group of international experts will help and continue to provide suggestions for the "Smart Cultural City" with respect to such items as the building of museums, the use of ArtTech and other applications in exhibitions, and so on.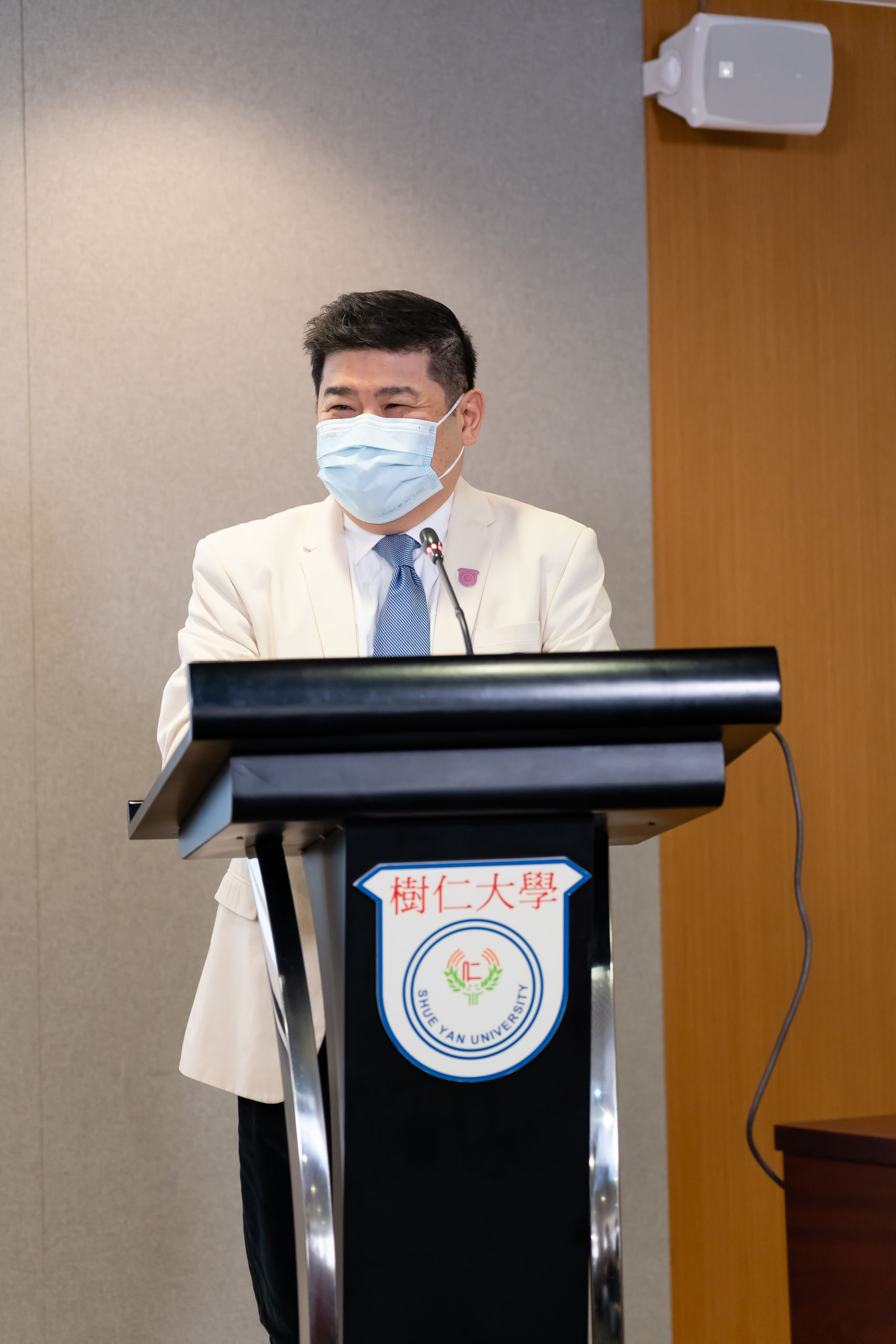 The third stage focuses on the pursuit of excellence. The project team will endeavour to perfect the above-mentioned aspects by making them more down-to-earth, detailed, and in-depth, so that visitors can enjoy a completely new experience every time they visit the City either online or in person.
Source: Jan and Feb 2022 Combined Issue