Founded in 1993, the Canadian alumni association was known as Hong Kong Shue Yan College Canada East Alumni Association. Until the year of 2006 when our alma mater became a university, the board of directors decided to apply for a name change. On October 27, 2009, the association was approved by the Ontario Ministry of Training, Colleges and Universities to change its name to Hong Kong Shue Yan University Canada Alumni Association, or HKSYUCAA. To be part of the 50th anniversary celebrations, the Canadian alumni association would like to wish our alma mater many more 50 years to come.
Cultivating virtues of benevolence is the motto of Shue Yan University, the establishment of the alumni association is to encourage and promote the friendship, interest, welfare, and the unity of the graduates of the Hong Kong Shue Yan University in Canada. We have a little over a hundred members in our association, mainly from the Greater Toronto Area of Ontario. Through our website and Facebook page, we are able to connect with a few alumni from the Vancouver area in British Columbia.
Life in a new home does not mean that we will forget our life in back old days. In 2008, the Canadian alumni joined the matching fund donation campaign organized by the Hong Kong Shue Yan University Alumni Association. HKSYUCAA donated over HKD $50,000 to our alma mater. In 2021, we raised another HKD $50,000 to set up two awards: one scholarship and one bursary, to support the current students.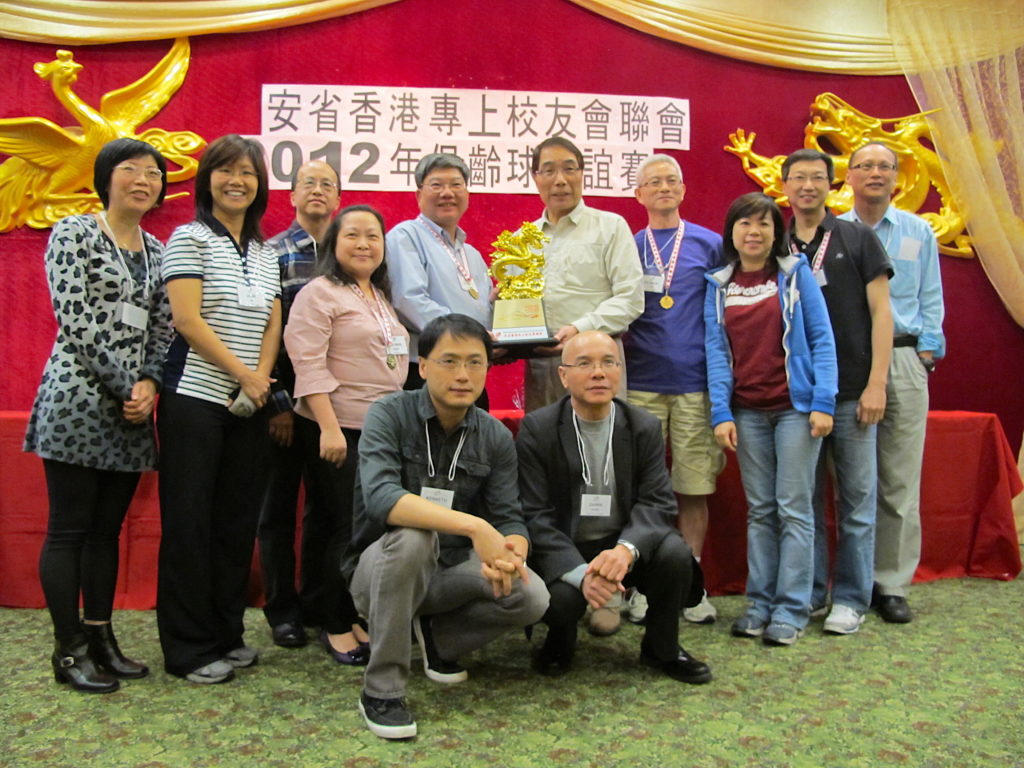 Activities organized by HKSYUCAA are multi aspects. We have annual dinner, hiking, sport events, seminars, karaoke, and summer barbeques. During the tough time of the coronavirus pandemic in 2020, the connection with alumni moved online and several webinars were organized.
On top of our own activities, we also helped organizing the annual event of the Hong Kong Joint Universities Alumni (Ontario). HKJUAO is a confederation of the nine alumni associations of Hong Kong universities and colleges. The past events include sport competitions like badminton, table tennis and bowling. We won the bowling championship in 2012 and proved that we were a miracle team capable of making it to the top.
HKJUAO becomes a bridge between the Hong Kong Economic and Trade Office to Toronto, an official Hong Kong government representative in Canada, and the local Hong Kong immigrants. Representatives from each member alumni associations are invited to the HKETO activities, such as meeting with Hong Kong officials visiting Toronto, conferences, and celebrations of the Hong Kong handover.
50 years ago, when the post-secondary education was limited to a few, Dr. Henry H.L. Hu and Dr. Chung Chi Yung founded Shue Yan College, offering opportunities to the left-behind students. Their passion and persistence in education quality provided a strong foundation for SYC to develop. 50 years later, SYC has become SYU. Its campus has expanded from a small building in Happy Valley to a complex of four tall buildings, sitting on a high ground overlooking the Victoria Harbour. And the number of students has grown from a few to few thousands. As alumni, we are proud of the achievement of our alma mater. The HKSYUCAA wishes all the best to our alma mater and would like to see many more 50 years to come.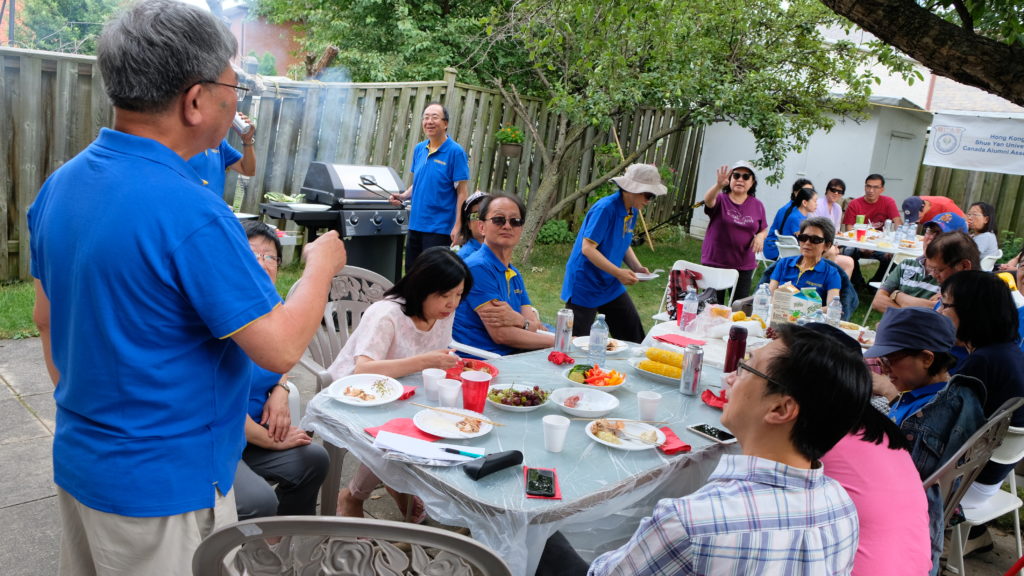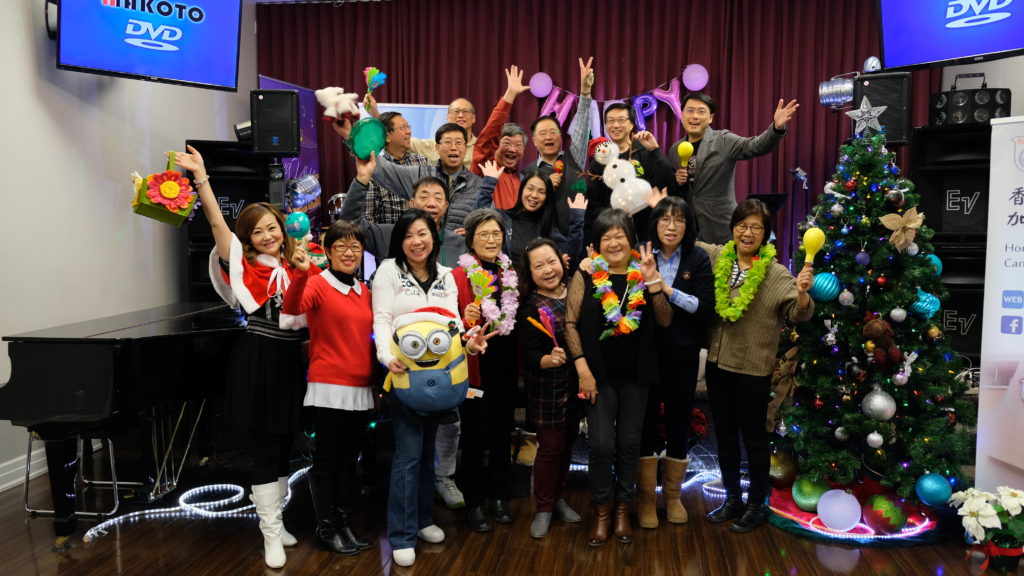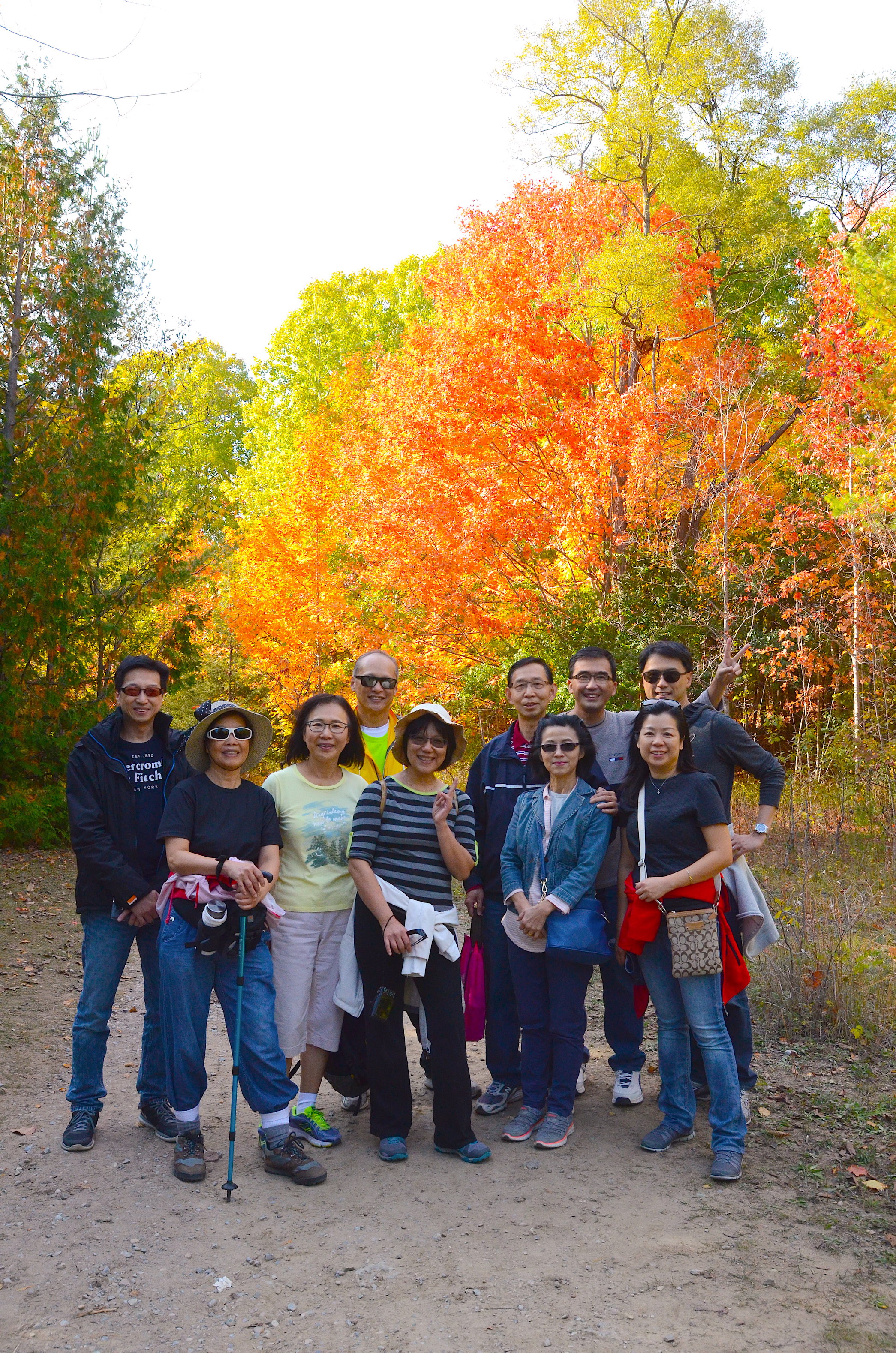 Source:50th Anniversary Special Issue