The first of July 2020 marked Prof. CHEUNG Siu-Keung's commencement as the Associate Vice President (University Administration). In the following interview with Shue Yan Newsletter in late July, Prof. CHEUNG shared his duties, plans and goals for his new role.
Q: Reporter of Shue Yan Newsletter
C: Professor CHEUNG Siu-keung
Q: Could you talk about your major duties and responsibilities in this new role?
C: First of all, I am very grateful the University recognises my abilities and for the trust they have given me. I dare not make any solid promises; however, I am fully committed with all my heart to do my best in this new job. My major duties and responsibilities cover: campus development, infrastructures and facilities management, international affairs and exchange schemes, placements and internships schemes, as well as general administration coordination and management.
Q: What have you worked on so far ever since you started this role?
C: Since the commencement in July, my prime duty has been focused on setting up various arrangements, ensuring a proper set of infrastructures and facilities for a smooth student admission process at the time of the unprecedented and devastating COVID-19 pandemic. Next up, a series of contingency measures at different response levels were implemented in time for the development of the pandemic. I have been responsible for assisting the University to gradually restore its usual mode of lecture and also to make contingency plans ensuring our campus environment is safe for all teaching and learning activities. My other major projects include the coordination of a number of regular and individual events, specifically, through designing and optimising a number of workflows to enhance the communication and connection among different departments and offices. The allocation of university infrastructures and facilities at the same time determine different methods and processes to enhance the efficacy of support systems and intradepartmental coordination.
Q: Would you like to talk about your goals for your new role?
C: My work has been focused on teaching and academic research in the past and this new appointment has placed a new aspiration for me, not only on a personal growth in my career but also a representation of new expectations from the University. I became a member of Shue Yan University in the Sociology Department to develop my academic and research career in 2004. I gradually worked my way up to become a Professor. Up to the current point of my career as the Associate Vice President (University Administration), the University has given me tremendous support and opportunities to extent my skills over the years, allowing me to develop my strengths on different spectrum. Looking ahead from the current perspective of our society, it is expected that my work will be challenging, but I would remain adamant steadfast and be fully committed to engaging my duties.
As an educator, my greatest aspiration has not always been about achieving or attaining anything specific for myself, instead it was to help my students to achieve their aspirations; their life goals, to do what they want to do, to be who they want to be. While today I speak as a member of the university administration, my aspiration remains similar. It is to ensure that our campus is a place that is well managed and that operates smoothly, for students and staff of Shue Yan to pursue their aspirations, goals and dreams. If setting my goal is to achieve other people's goal, I do feel that it is worth to pursue this ultimate goal.  This can bring me tremendous joy and gratification as well.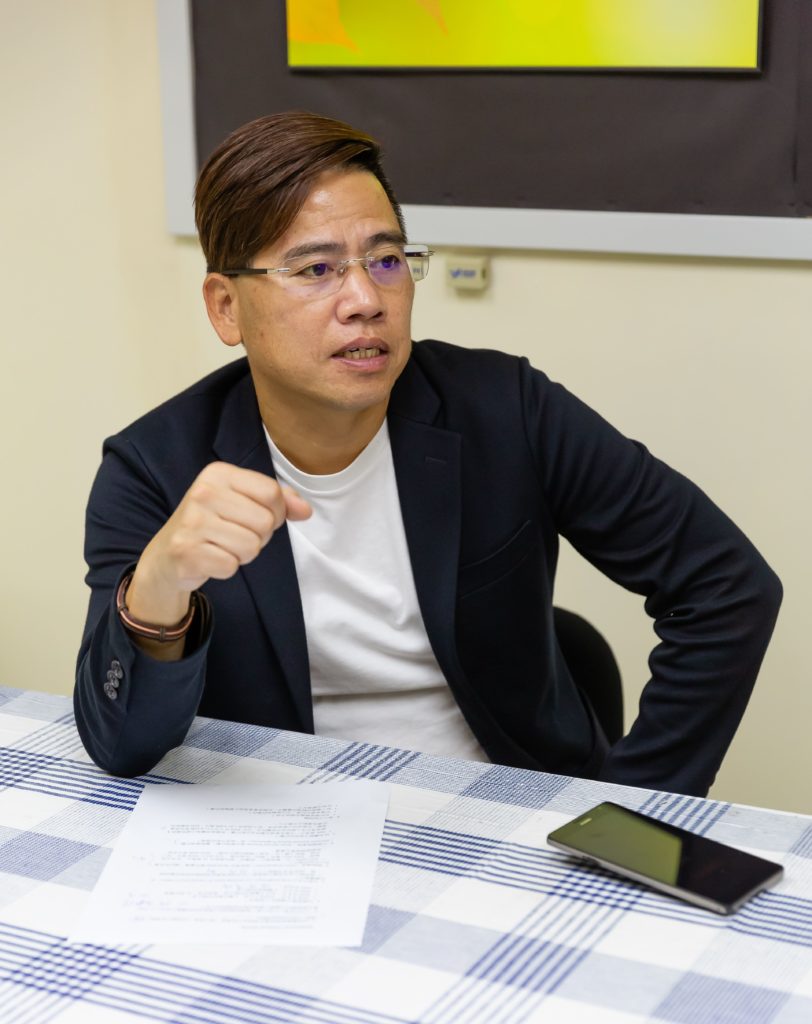 Q: I would like to now switch to the specifics, can I ask you to talk about the progress on the renovation project for the Main Academic Building?
C: The renewal project of the second floor of the Main Academic Building saw its completion in mid-July. At present, this kind of renewal projects are normally carried out during the summer break every year. I would certainly hope to see a speed up process if the resources are available.
Q: In support to facilitating students and graduates to start up new businesses, the university has created the pot@hksyu co-working space, since July 2019, how would you describe the current status of this project?
C: Situated in RHB106, 1/F, High Block of Research Complex, the pot@hksyu has been opened for a year now. I am currently reviewing how we can make use this initiative as an advantage and be further utilised to create more value and opportunities for our students. My preliminary plan is to establish a collaboration with pot@hksyu providing learning opportunities via internship with the business partners in the co-working space.
Q: What new developments can we expect from the Study Abroad Scheme?
C: I am still familiarising myself with the Study Abroad Scheme and other international exchange schemes, I would definitely make an announcement to the students if there is any updates or developments. However, what I can say at this point is that, the existing international exchange schemes will remain unchanged.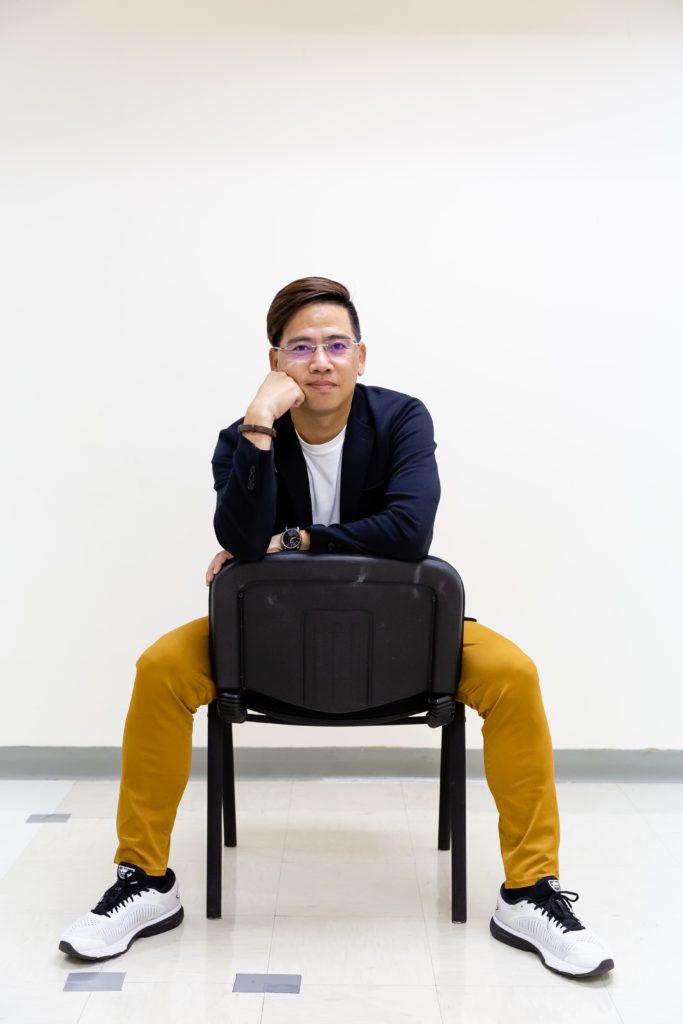 Source: September 2020 Issue
Scan QR code with your phone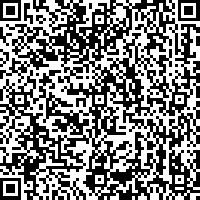 .