According to Ms. CHU Wai-lam (Kanis), Head of Hall Management Unit (HMU), the University is currently providing a total of 1,086 residential places, with 530 located in the Research Complex and 556 in the Residential and Amenities Complex. In the post-COVID-19 era, HMU plans to organize more activities to foster students' personal development, as well as physical and mental health, and enhance their soft skills through vibrant hall life.
Ms. CHU says that halls are where students gather. Through living in halls, residents are not only expanding their social circles, but also building up their sense of belonging to the University. She hopes students can experience the unique hall life at SYU and sharpen their interpersonal skills so as to achieve whole-person development.
Ms. CHU says that Hall Ambassadors and HMU would join hands and organize different types of hall activities, such as Mid-Autumn Festival Carnival, Annual Ball, sports activities, DIY workshops and hall orientation programmes before the COVID-19 pandemic. However, under the impact of COVID-19, only small-scale indoor activities are possible. "At the peak of the pandemic in 2020, some residents were too afraid to leave the halls. We went to buy fresh fruits and vegetables every week and distributed to them freely, as it is always important for students to stay physically fit."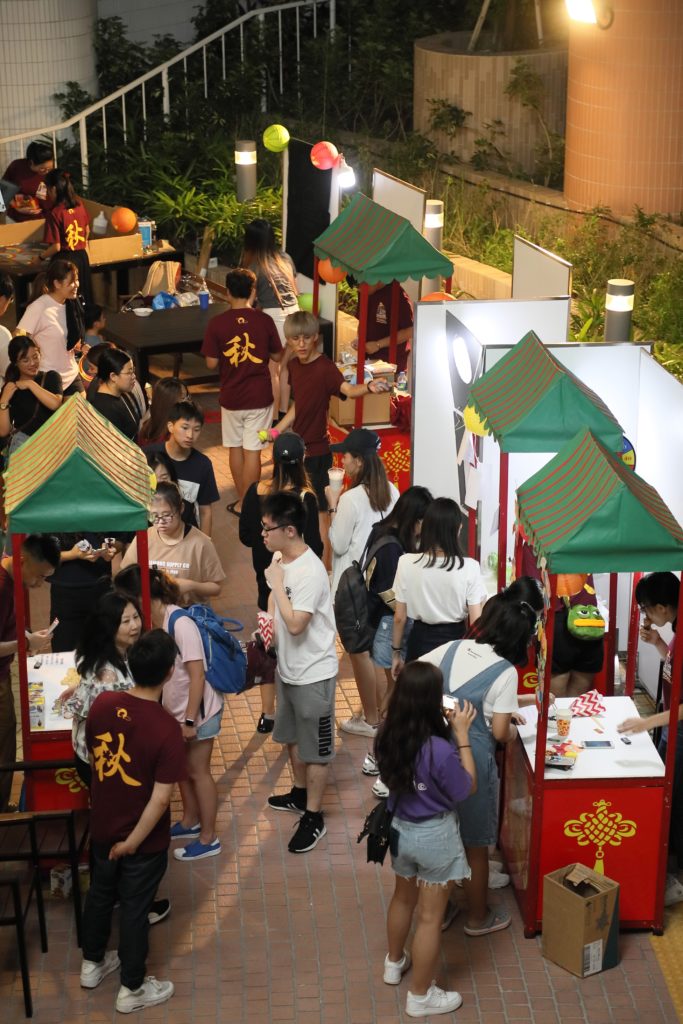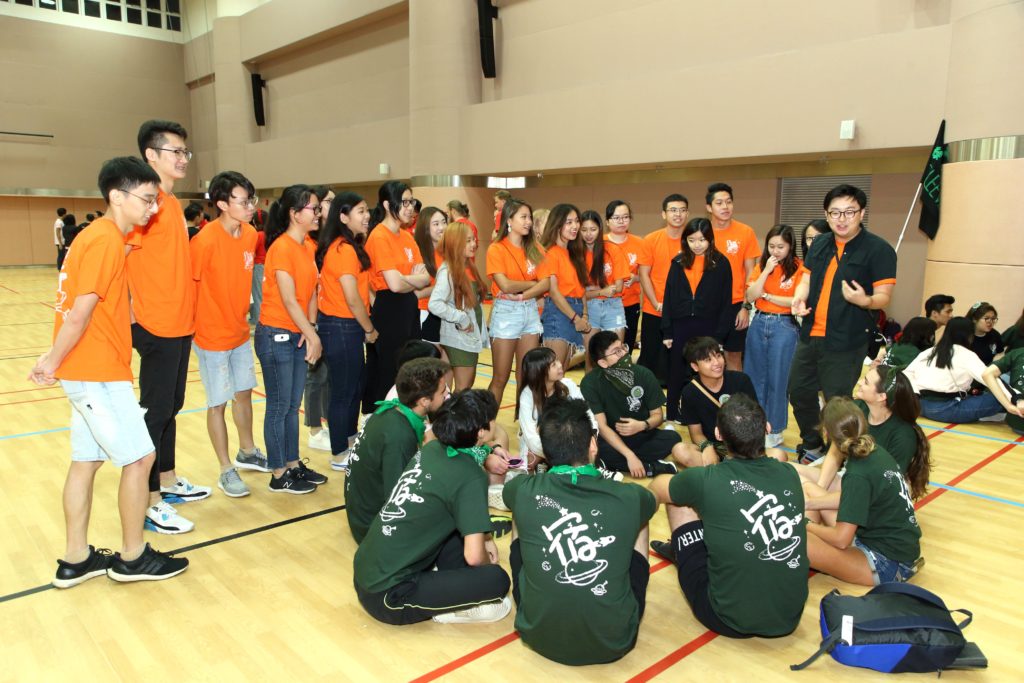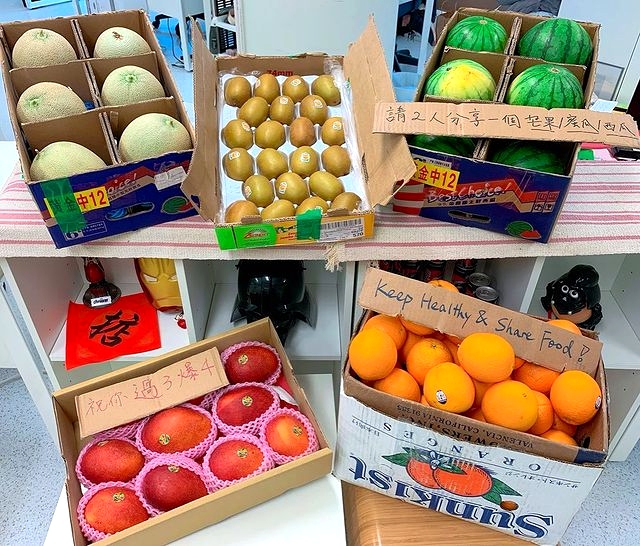 Though hall activities seem to be predominantly one-way under the pandemic, there are still novelties to attract active participation, such as the international food festival that lasts for 4 weeks, Chinese New Year celebrations, "50th Anniversary Celebration: HKSYU Hidden Beauty Photo Collection" campaign, virtual and real yoga classes, etc.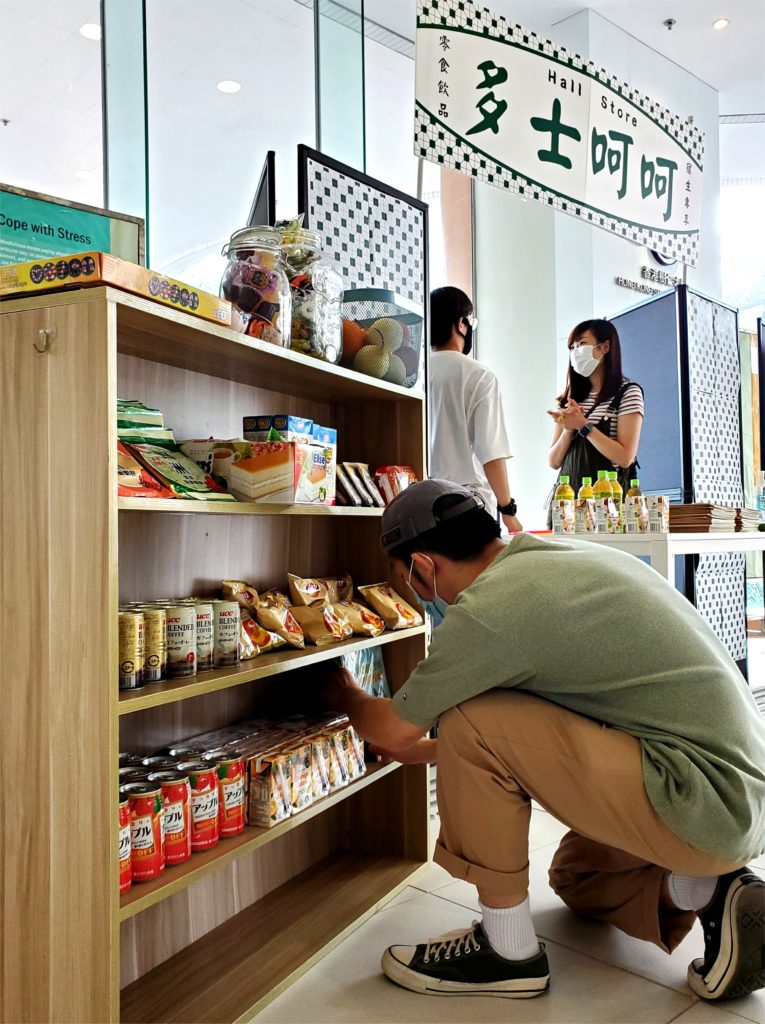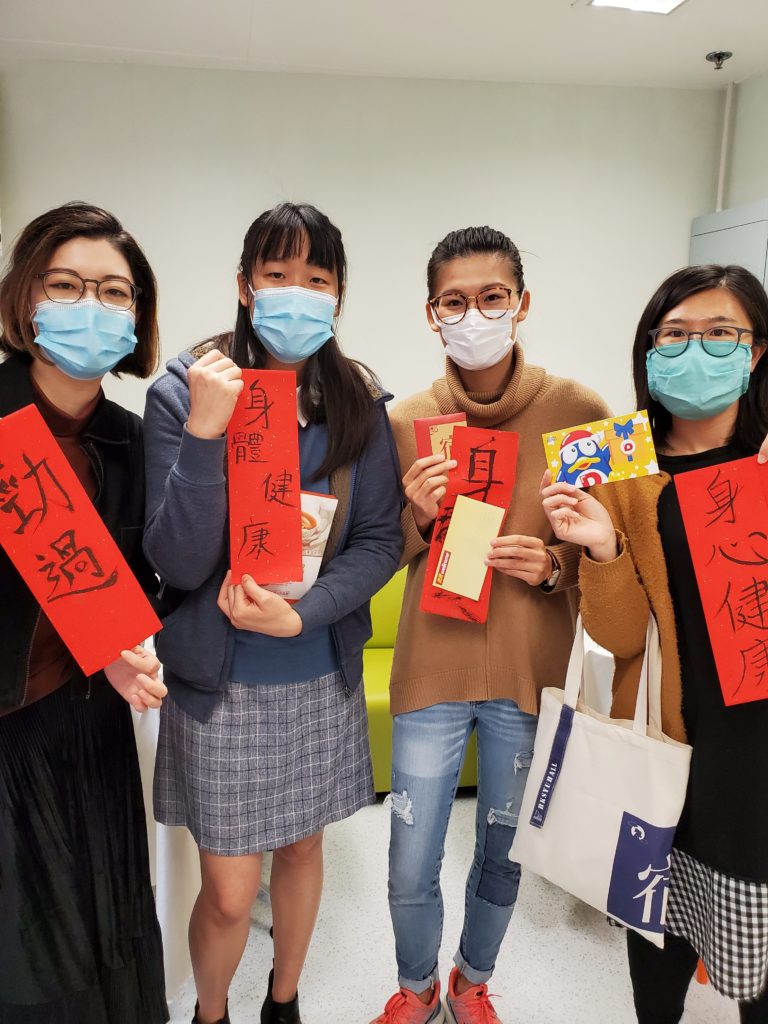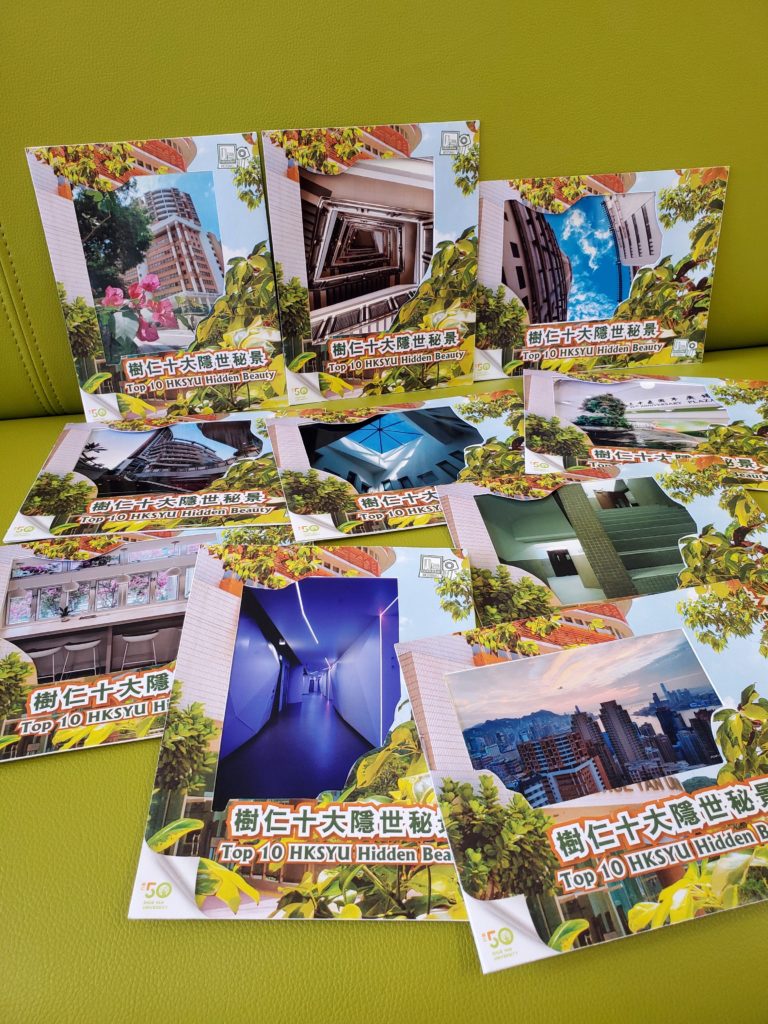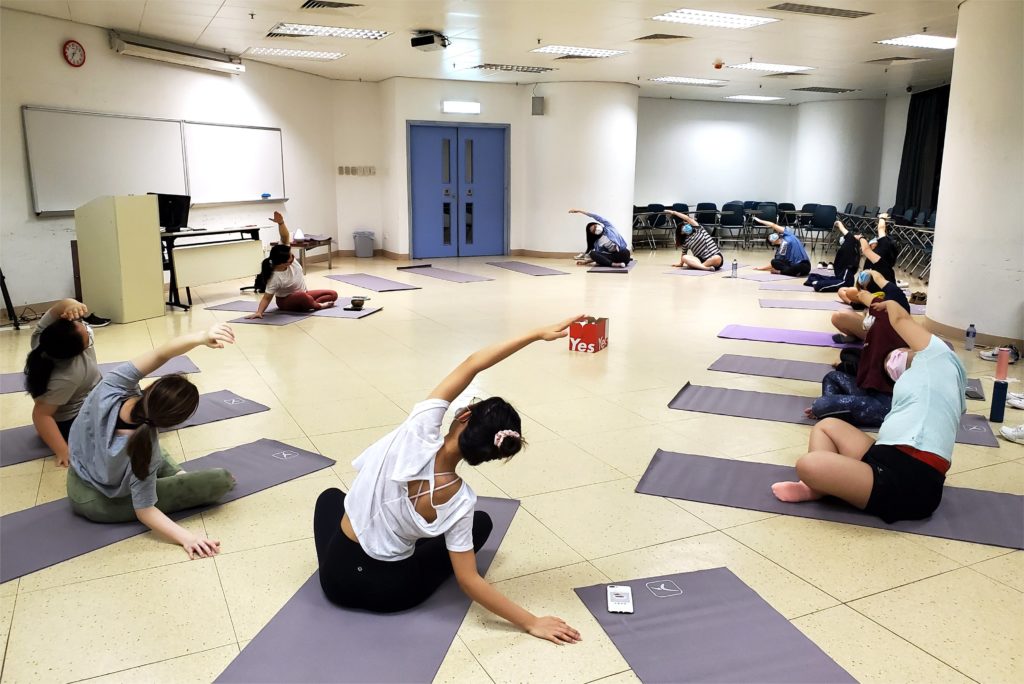 "The characteristic of small-scale activities is that residents are warmed with a higher degree of participation, though sometimes they still have to take turns in joining certain activities to observe anti-virus measures. We hope the situation will become stable in the coming academic year, so that we could hold more varied activities to enrich students' hall experience," says Ms. CHU.
For residence in the summer, only a small amount of applications can be entertained, since there are plenty of maintenance and cleansing works in progress during the summer vacation. When asked whether the policy of summer residence will change, Ms. CHU explains that it depends on the internationalization and development of the University as a whole. HMU will collaborate with other departments so to provide participants a better learning experience in the summer exchange programmes.
Ms. CHU further explains that HMU's work will dovetail with the University's Strategic Plan 2021-2025. During the post-COVID-19 era, HMU will give students more diversified exposure in the areas of individual growth, psychological and physical well-being. "We expect there will be more 'face-to-face' interactions among residents in the hall areas. The HMU will spend more on equipment and facilities enhancement in order to raise residents' sense of belonging to the University. At the same time, we will strengthen ties with the local community, so that our students can polish their social skills through interactions. We also target to upgrade computer and networks in the hall buildings so to make the hall life more convenient for residents.
Source:50th Anniversary Special Issue