The first two seminars on "The Evolution of Digital Entrepreneurship, FinTech and FinReg" project, funded by the Inter-Institutional Development Scheme (IIDS) of the Research Grant Council, were held on September 22, 2020. There are over 150 participants registered for the IIDS Zoom seminars, according to the Dr. YUEN Wai Kee, Thomas, Principal Investigator of the project, and Assistant Professor of the Department of Economics and Finance.
The theme of the first seminar is "The New Digital Landscape of Entrepreneurship".
The speaker was Professor Satish NAMBISAN, the Nancy and Joseph Keithley Professor of Technology Management at the Weatherhead School of Management, Case Western Reserve University. His presentation topic was "The New Digital Landscape of Entrepreneurship". The Zoom seminar started at 9am and ended around 10:15am.

The second Zoom seminar was held consecutively from 10:30am to 11:45am, and the speaker was Professor Martin OBSCHONKA, Professor in Entrepreneurship at Queensland University of Technology, Brisbane, Australia. His presentation topic was "Entrepreneurship, Big Data, and Artificial Intelligence", under the theme "Entrepreneurship Network in the Digital Era".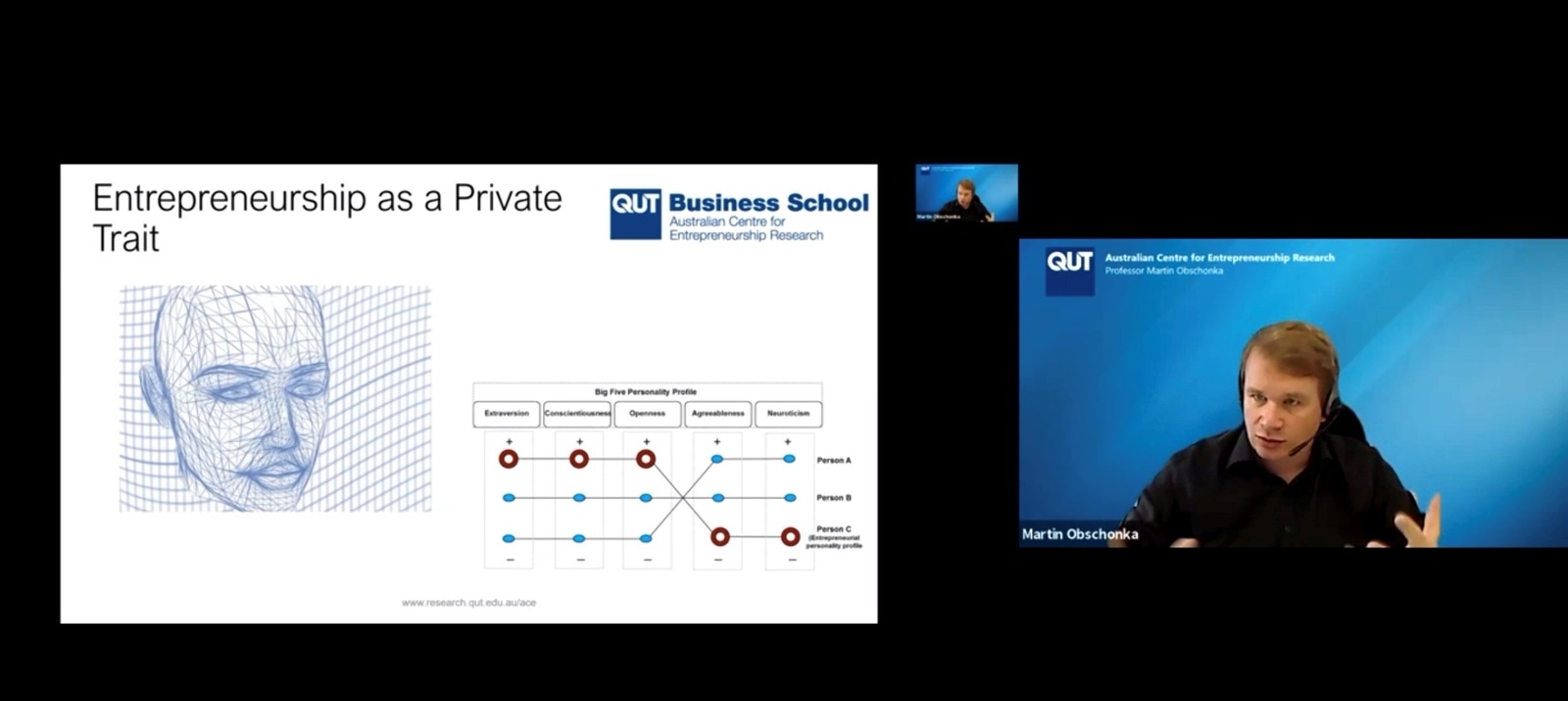 Dr. YUEN said he was happy with the number of participants and the active participation illustrated the importance of the seminars.
According to Dr. YUEN, under this project, four more seminars and an international conference will be held before June 2021. The themes of the remaining four seminars are:
Blockchain and smart contracts
Evaluation of artificial intelligence and machine learning in auto finance
The regulation of FinTech and disruptive innovation
Promoting entrepreneurship by the regulation of crowdfunding
"Digital Entrepreneurship, Financial Technology (FinTech) and Financial Regulation (FinReg) is about to change our society, economics and business ecosystem. To survive in the digital world, it is important to understand the evolution of these three areas. I believe that upon the completion of this project, the quality and quantity of research output in these three areas will be enhanced for those individuals who participated." Dr. YUEN said.
Dr. NG Chi Ho Mark (Assistant Academic Vice President of Shue Yan University and Assistant Professor of the Department of Business Administration, Shue Yan University) and Dr. LUI Chit-ying Wendy (Head and Assistant Professor of the Department of Law and Business, Shue Yan University) are the Co-Investigators of the project.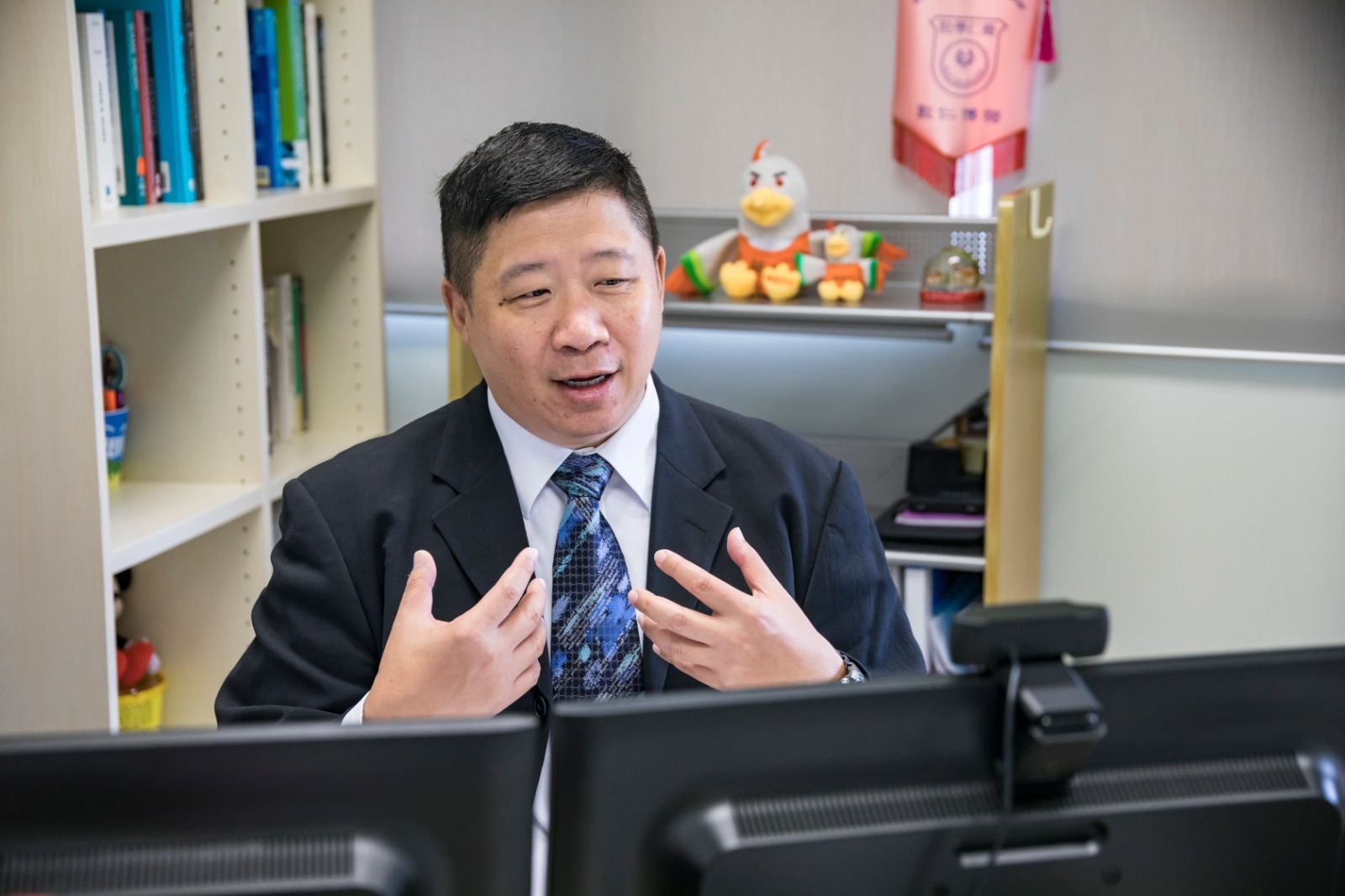 來源:2020年10月號 [只有英中文]